Taking the CLEP exam requires a lot of preparation and focus. There are some who finish and pass without any hustle or retake. However, there are those who don't pass or score below credit minimum. It's necessary to know how the scoring works in order to make good test taking strategies for yourself.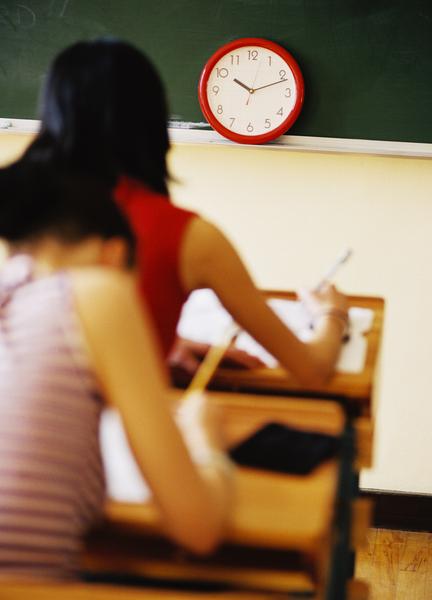 Most of the questions are multiple choice. These questions are reviewed and checked by the computer. The essay portions are graded by English professors from different colleges who are specifically picked by the College Board. The score you receive from the essay will be combined with your score on the multiple choice portion. It will then appear as a scaled score in the report.
You'll notice that there are portions of the exam that are optional. Most of them are essays and are required by specific colleges. The college or university that requires the question will personally check the answers, rather than the College Board.
On the multiple choice questions, you will get one point for each correct answer. When your answer is wrong for a certain item, it will not be deducted from your total score, as well as the unanswered items. It is important to answer every item to get a chance of getting a correct answer than leaving it blank and get no chance. Your totaled scaled score will be shown on your score report. Your score will be in between 20 and 80. If you register for a CLEP exam online, you can name the college or certifying agency that you desire to receive your CLEP test scores. You don't have to pay for your transcript request; the payment will be included in your exam fee.