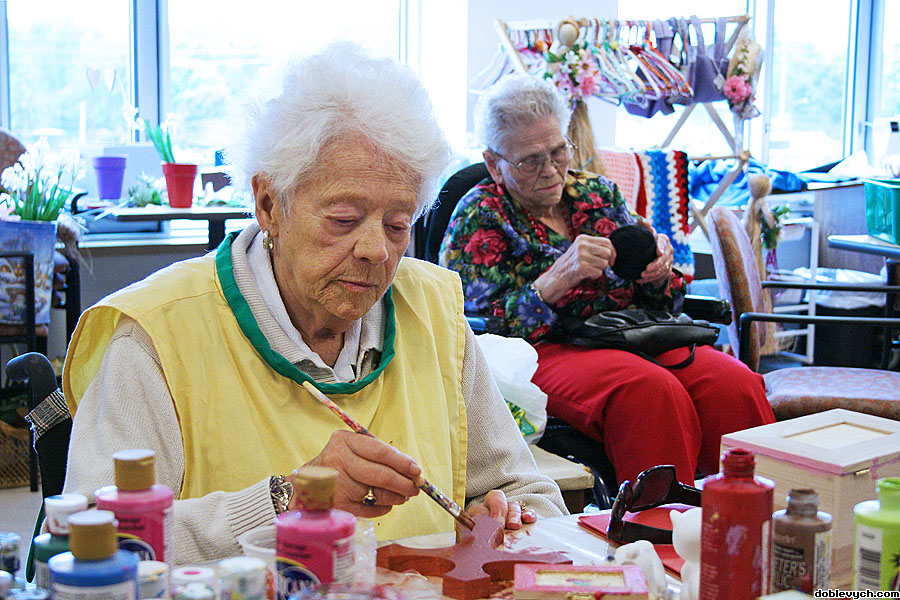 Supplying nursing home residents with stimulating and engaging activities is an integral part of enhancing their quality of life. Managing directors, nurses, and therapists need suggestions for various kinds of activities which will satisfy the various needs of those within their care. Activities aren't all bingo and watching television. Actually, activity programs can be very creative which stimulates the resident's mind. And also the health and well-being advantages of a great program are becoming a lot more important.
The greatest challenge for just about any activity coordinator is matching the best activity to every resident's physical and cognitive abilities. Leisure practitioners should also work carefully using their nursing staff to select an activity that will be most advantageous for the needs of every individual resident. Activities can be achieved individually or perhaps in groups if your particular activity is appropriate for the residents.
The following activities can be included in the existing activities in a nursing home facility. 
Exercises: This may include gentle calisthenics which are modified towards the residents' physical abilities. Bouncing, throwing and kicking beach balls offer physical activity and mental stimulation. For instance, wheel chair-bound residents may still manage to use their arms to simulate actions like moving a bowling ball or swinging a baseball softball bat.
Gardening: This activity is seeing revival in recognition. Some residents might enjoy growing herbal plants inside a window garden or planting flowers in containers. Given that many residents cannot do it on their own, so staff must be able to assist them.
Games and Handcrafts
Simple games that are suitable to their physical ability and age can have a positive effect on the residents' health. Indoor games specifically board games are healthy past times and great mental stimulants. Handcrafting can also be included in the set of activities to be offered to the residents.