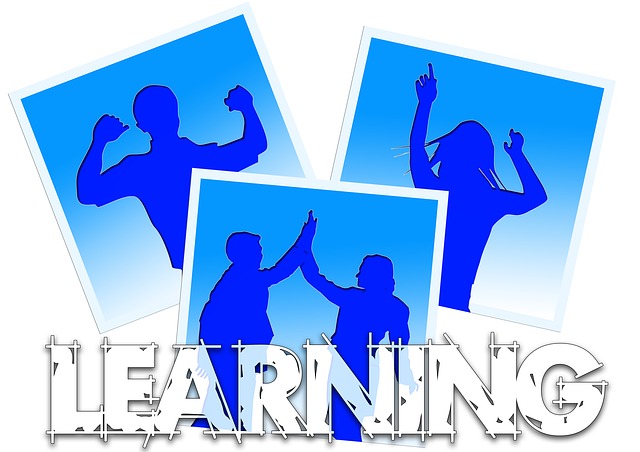 Distance learning, more commonly known as e-learning, is simply a formal and structured education over the internet. Its biggest selling point is the ability to learn and teach despite time and location, a big difference to classroom instruction. It is also less expensive compared to traditional schooling and the time is flexible. This type of learning system is more beneficial than it sounds.
Cost efficient. Distance learning is widely known for its low cost. It takes out the usual traveling and housing expenses that one usually spends on when going to a traditional school. Miscellaneous fees that traditional schools impose are also taken out.
Broad communication system. Because distance learning takes out the geographical constraints, people who enroll in this learning system are exposed to different cultures and personalities. It also allows interaction with international schools that offer such education online. Although most distance learning systems are done one-on-one, the availability of networking makes up for the absence of classmates.
Quality learning. The experience that distance learning provides is different from traditional schooling. Students are given free reign to do their course works and modules, providing them the ability to review and re-learn topics that they find difficult. This practice leads to student motivation and satisfaction.
Unique experience. Since people differ in learning styles, the use of advanced technology in distance learning is truly helpful. Learning experience is enhanced when education is done in a different number of ways—modules could include a variety of videos, audio, presentations and the like. It not only enhances experience, but interest as well.
Opportunity. There are cases when students cannot apply to traditional schools. Examples of this include people with disability, illnesses or behavior problems. Distance learning systems allows them to continue learning in the comfort of their homes while at the same time, they are being provided with pretty much the same services traditional schools offer.