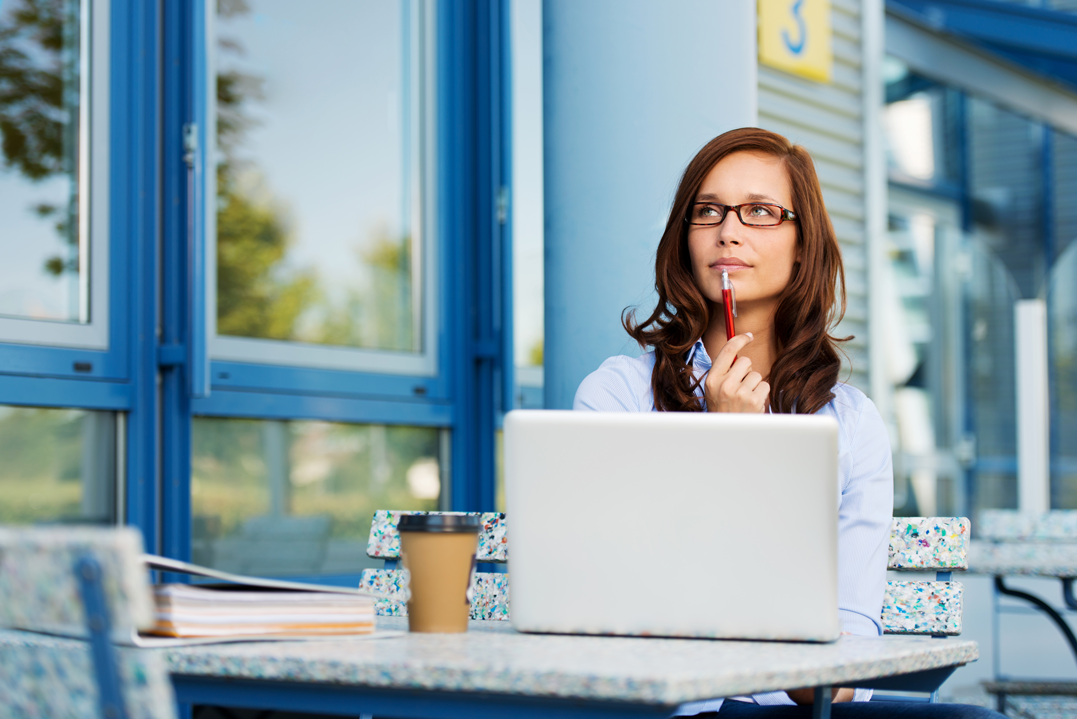 Today, with the advancement in technology and the rising costs of education, more and more people seek to earn a degree online. We understand that traditional education may not be for everyone. 
People have families, jobs, or obligations that keep them busy throughout the day, so earning a degree online is another way to achieve their educational goals without ever stepping onto campus. If you think you are one of these people, selecting an online college or university to earn your degree can be stressful and challenging for some to navigate. 
There can be many different things to consider when choosing the best online school for you, so we've put together a list of 3 helpful and quick tips for choosing an online university or college.
Tip #1: Choose an Accredited School
Earning a degree from an accredited school is essential because it helps determine if a college or university meets or exceeds minimum quality standards and maintains specific educational standards. It would be best if you took the time to research accredited colleges and universities that offer online degrees, which could impact your future career. An excellent place to start your research is on the U.S. Department of Education website https://www.ed.gov/accreditation. If researching is not something you have the time for, some online education providers customize paths to earning a degree online from an accredited school. 
Tip #2: Make Sure its 100% Online
Deciding on your major is an important decision, along with the school you choose, and not every university or college makes all of their majors available online. This can make it tricky for those who want to earn a degree online for the career they want to pursue. Some degree programs can be hybrid, a mix of online and on-campus courses, and not 100% online. If you know the degree you want, you will want to verify that your degree and classes are all online. If you are unsure of your major, there are online education providers that offer Gen Ed and General Elective courses that you can earn college credits and transfer those credits towards hundreds of different degree programs.
Tip #3: Research Costs and Admission Requirements
The cost of education and the admission requirements can be a big hurdle to clear. Investing in your education is an investment in yourself and your future. Still, you'll want to start by comparing tuition costs, other fees, financial aid, and checking admission requirements. Also, ensure you don't miss additional expenses such as course fees, textbook fees, course materials, labs, and technology fees. If evaluating the costs and admission requirements becomes too confusing or daunting, there are online education providers that will help you better understand the cost and admission requirements for obtaining your degree from an online school.
 Following these tips will equip you with the information you need to find the best online college or university or choose help from an online education provider. Distance Learning Systems is one online education provider that helps students enroll in some of the nation's top online colleges and universities. Also known as DLSI, Distance Learning Systems is a premier provider of coursework that satisfies degree requirements for regionally accredited university partners. 
Written by Justin Hart