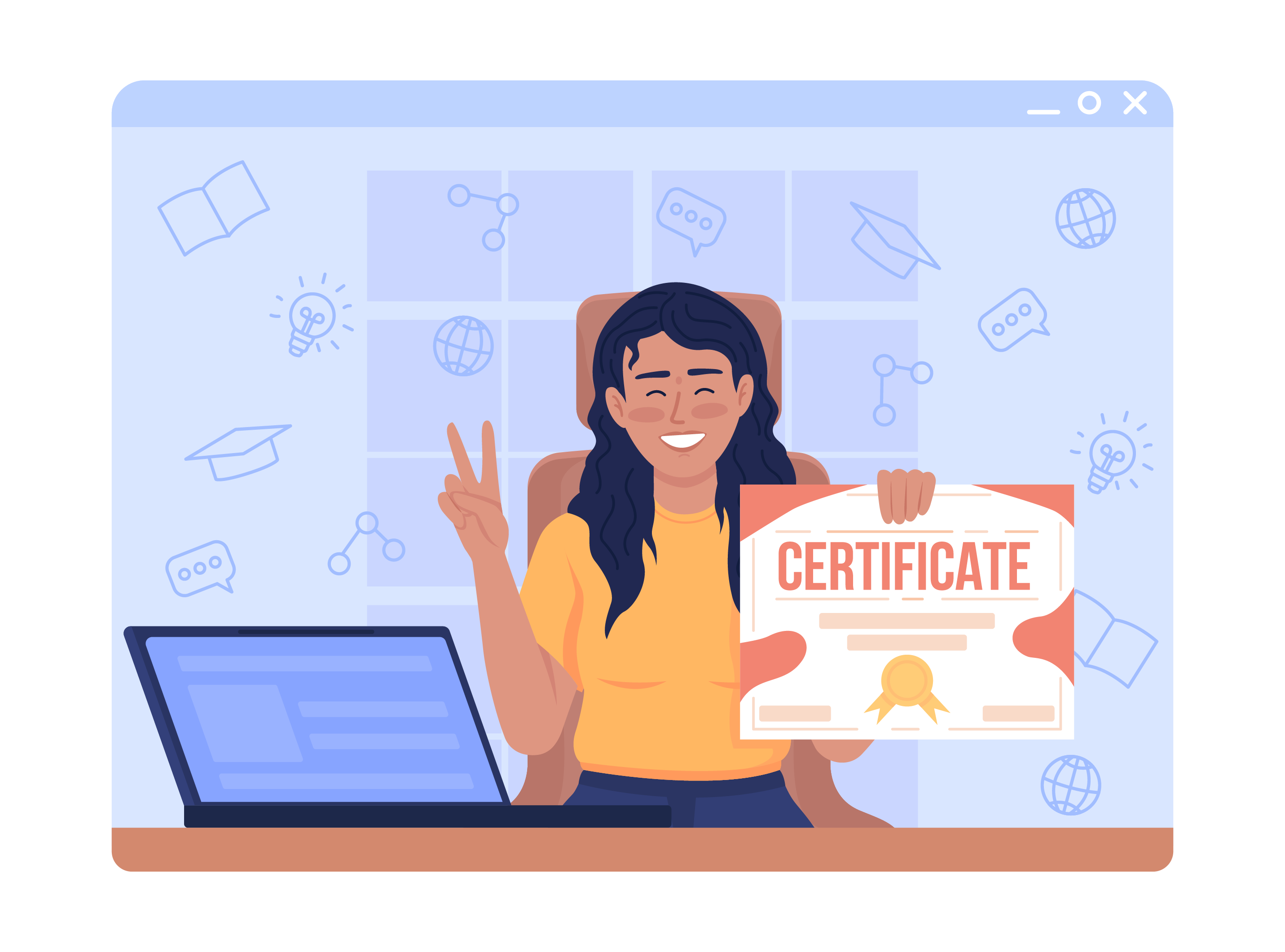 Years ago, when I first started flying, my flight instructor gave me advice appropriate for anyone involved in aviation. His advice was, "never stop learning." Indeed, that was true for a new pilot, but even in an environment where life and death are not the issues, that advice always rings true. Many years have passed since my instructor challenged me to keep learning, and in all these years, I can honestly say that I've never once felt like I didn't need to know more. There are always new technologies and challenges in business, and even our personal lives present new challenges almost daily.
Dating back to 1597, Francis Bacon coined the phrase "Knowledge is Power," which Thomas Jefferson used when discussing the establishment of a state university in Virginia. In 1817 he also related knowledge with power, safety, and happiness. I think it's widely accepted that there is a quantifiable benefit to knowledge.
Most everyone would agree that a university education lays the groundwork for a successful professional life, but today there are options that many employers value and support. These are professional certificates. We all know that a degree may prepare the holder for almost any type of degree, but professional certification does even more. A professional certificate provides focused training for a specific career. These could be in marketing, data science & analytics, environmental, social, leadership, business, finance, or hundreds more. Certificates are earned more quickly and at a significantly lower cost than a degree and may prepare you for that dream job!
As an employer, I view the holder of professional certification as:
A team member or applicant is someone committed to excellence
A team member who is committed to growing with the organization
An asset that helps build trust with clients
An individual interested in a long-term relationship with our organization
A professional certificate holder demonstrates:
Validation of Knowledge
Increased marketability
Increased earning power
Enhanced credibility
"Never stop learning" has served me well over the years, and this fundamental truth will work for anyone interested in growth. Several institutions provide this exciting growth opportunity, but you might explore certificates from Distance Learning Systems by visiting https://catalog.mindedge.com/dlsii. They also offer an accelerated and affordable path to over 450 online degree programs sponsored by major universities throughout the US.
Written By: Dave Christy