Earning a college degree is very important for a professional career. An individual will gain an advantage if he or she has the educational qualification. However, in reality, the probability of earning a college degree can be very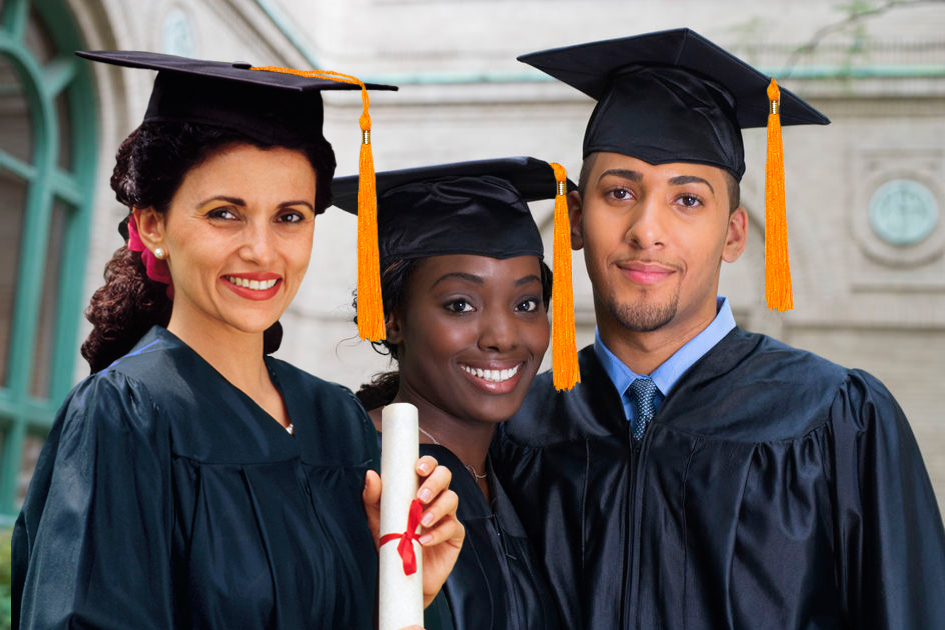 low. The cost for a formal educational in a university can be very expensive for an average income earner. Earning a college degree can consume a person's time and financial resources.
Yet, a working student who is eager to pursue a college degree can find the right solution to these problems. A person can adapt strategies and methods to lessen the time and money consumed for a college degree. A very popular method of decreasing the time-spent for a college education is thru earning credits by taking examination.
Three Popular Credit by Exam Types

There are 3 top credit by examination testing programs in America. These type of test provide transferable credits to hundreds of universities and colleges all over the country. The CLEP and DSST test are the most widely used examination programs that grants a person 60 transferable college credits. Some schools and university also offer their own sets of credit by exam testing program.
Dantes Credit by examination program was originated by United States Department of Defense. Also known as the Defense Activity for Non-Traditional Education Support (Dantes) program, is an extensive series of examinations to assess a person's knowledge to 38 college subjects. The Dantes Exam is comparable to the final examinations given in these 38 undergraduate college courses.
Earning credit thru examination program will cut the time spent in attending classes. These type of examination programs grant a student to earn college credits without attending regular classes. People who want to save time and money for earning credits in regular courses can adapt to this type of method.