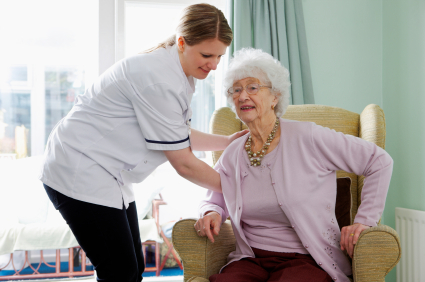 Senior care is a type of service given to elderly people that require both physical and medical assistance. Many American families do spend money to hire individuals that will provide senior care to their elderly family member. Many institutions offer this kind of service to elderly people, too. Senior care homes usually have the right facilities and work force to support the needs of these people. Yet, the quality of senior care primarily depends on the capabilities and skills of the caregiver or nurse.
Below are Four Facts that many families do not know:
A Senior Care Team Is Usually Made Up of Nurses
The staff in senior care facilities are usually nursing graduates or nursing professionals. A certified and legit senior home employs highly skilled nurses in their team. Nurses are important in senior care because they have the right education and knowledge in managing illnesses common among elderly.
Senior Care Help Busy Families with their Elderly Family Members
The population of elderly residents in senior homes have been increasing in the recent years. Many families seek the assistance of institutions or individuals in providing the senior care requirements of their elderly family members.
It's Tough to Provide Senior Care to Elderly and Sickly People
Taking care of elderly people can be difficult. Especially if the elderly has a serious medical condition. Bed ridden seniors are also difficult to handle. Providing senior care is challenging and the person providing such service exerts efforts that need to be recognized.
Senior Care is Different From Hospital Care
Senior care is different from hospital care. Elderly people who need more medical attention and treatment should go to a hospital. A senior care has limited capabilities in providing the right medical treatment to clinically ill patients.