When one of our loved ones reaches retirement age, concerns start to arise regarding their condition, like whenever they are alone in the house, they are starting to forget a lot of things or they already need assistance in doing basic chores. One option to be assured of their well-being is to have a senior home care service. Through this, you don't have to fear for their safety whenever you are away from home, while allowing you to have time to see them when you return home. There are a lot of institutions that offer the home care services. But, it would be nice to choose the most committed to the highest quality of service they can provide. In choosing a service, you will need to check the record of the institution. You may ask friends or neighbors who know such senior care services.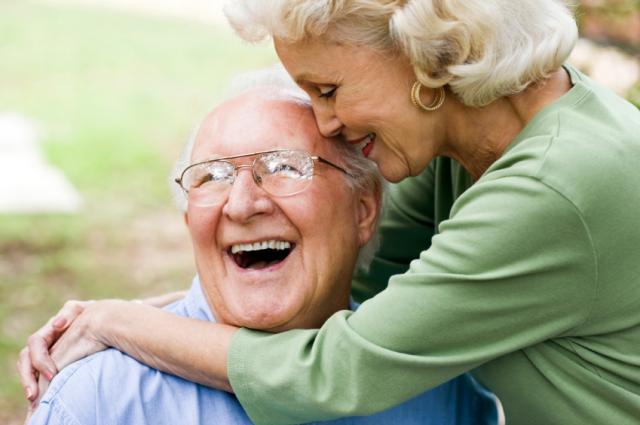 The home care service must be able to provide respite care to the senior as well as companionship and someone to talk to. It is very necessary to keep the social activity of the senior; holding a conversation with them will keep their mind active. The service must also be able to assist with the diet and eating of the senior as well as check the expiration of the food they are eating. Keeping track of the daily activities of the senior is also part of their job. They must have a daily plan of their activities which might include the bathing, grocery, entertainment, visits to friends or hospital, as well as set schedule for trips on vacation.
Personal needs of the senior must also be assisted like eating, dressing, medication and mobility. Home maintenance may be included. Since it is the place where the senior will stay most of the time, it must be cleaned and be safe for the senior. Making a decision in choosing a caring service for your loved one is complicated. They must offer a wide variety of home care services; so that it may include activities and support that will be very appropriate your elderly loved one's needs.