Choosing a nursing school is an integral part of your career. There are a lot of considerations to take into account, like the distance of the school from where you live and the cost of the program. One thing to consider is the accreditation of the nursing school. Nursing, like some professions, has more than one accrediting agency. The university is either accredited by the National League for Nursing Accrediting Commission (NLNAC) or the Commission on Collegiate Nursing Education (CCNE).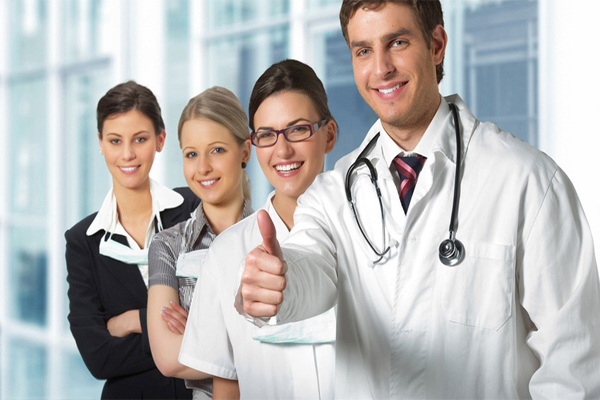 Let's get to know the background of this accreditation agency. NLNAC was first created in 1893. When the new Higher Education Act made some changes in the accrediting requirements and processes, the NLNAC was not able to comply. This made way to the entrance of the CCNE in 1998. There are people who favor the NLNAC accreditation because it supports a larger mixture of institutional missions and therefore provides greater opportunities for students. Some say that it had an explicit standard addressing a program's integrity, which the CCNE lacked. Having an accreditation basically controls the profession's quality and standards. They are referred as gatekeepers to quality. Through accreditation, students will be guided on what program or school to choose, determining the more dominant program and the more competitive. The two accrediting agencies have their own focus and standards.  Both have their pros and cons, but helps improve the quality and effectiveness of a nursing school.
Accreditation is very imperative for the forthcoming nursing student when choosing an entry-level nursing program. In the U.S., all nursing schools must have a license and an approval from the state where it is located. There are certain requirements that must be met by the school to be accredited. Whatever accreditation the school will use, it will enhance the quality of its nursing program which will create more competitive nurses.