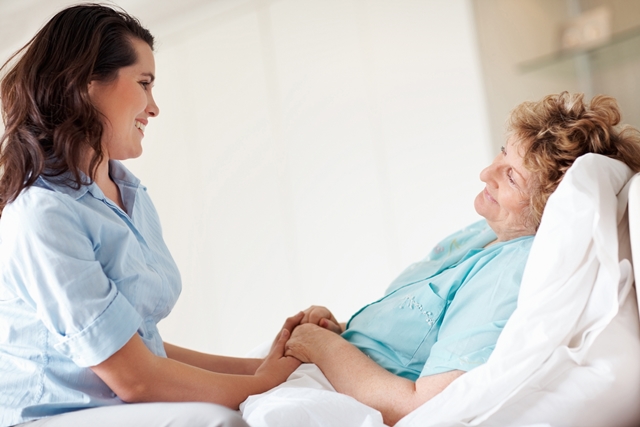 Health is wealth, as the saying goes. And for those who are not in good health, the next best thing that we can ask for is to receive the best patient care from our health care providers. With the increasing demand for better care, greater awareness among the public, more health care regulation, keener competition, the rise in medical malpractice litigation, and concern about poor outcomes, we can say that improving patient care should be a priority.
To improve patient care, there are medical and non-medical factors to be considered, as well as a comprehensive system that is "patient oriented" and improves both medical and non-medical aspects must be adopted.
Before anything else, it must be recognized by all those who work in the system that the patient is the most important person in a medical care system. This single factor makes a significant difference to the patient care in any hospital. With patients being the priority, the health care provider is able to create a management system that emphasizes on cost recovery. A patient who receives high quality services and can afford it is one way to tell that patient care has improved and at the same time patient satisfaction is higher.
The non-medical factors that should be considered to improve patient care are the following: accessibility and availability of both hospital and the physician should be assured to all those who require health care, waiting times for services should be minimized, information should be made very clear, check-in and check-out procedures should be "patient-friendly", communication with the patient and the family about possible delay should be done, and ancillary services should be available to both patient and attending families.
Some of the medical aspects to be considered for improved patient care are: well-trained personnel, present and properly maintained equipment, use of proper instruments, use of appropriate medications, and use of newer technologies.