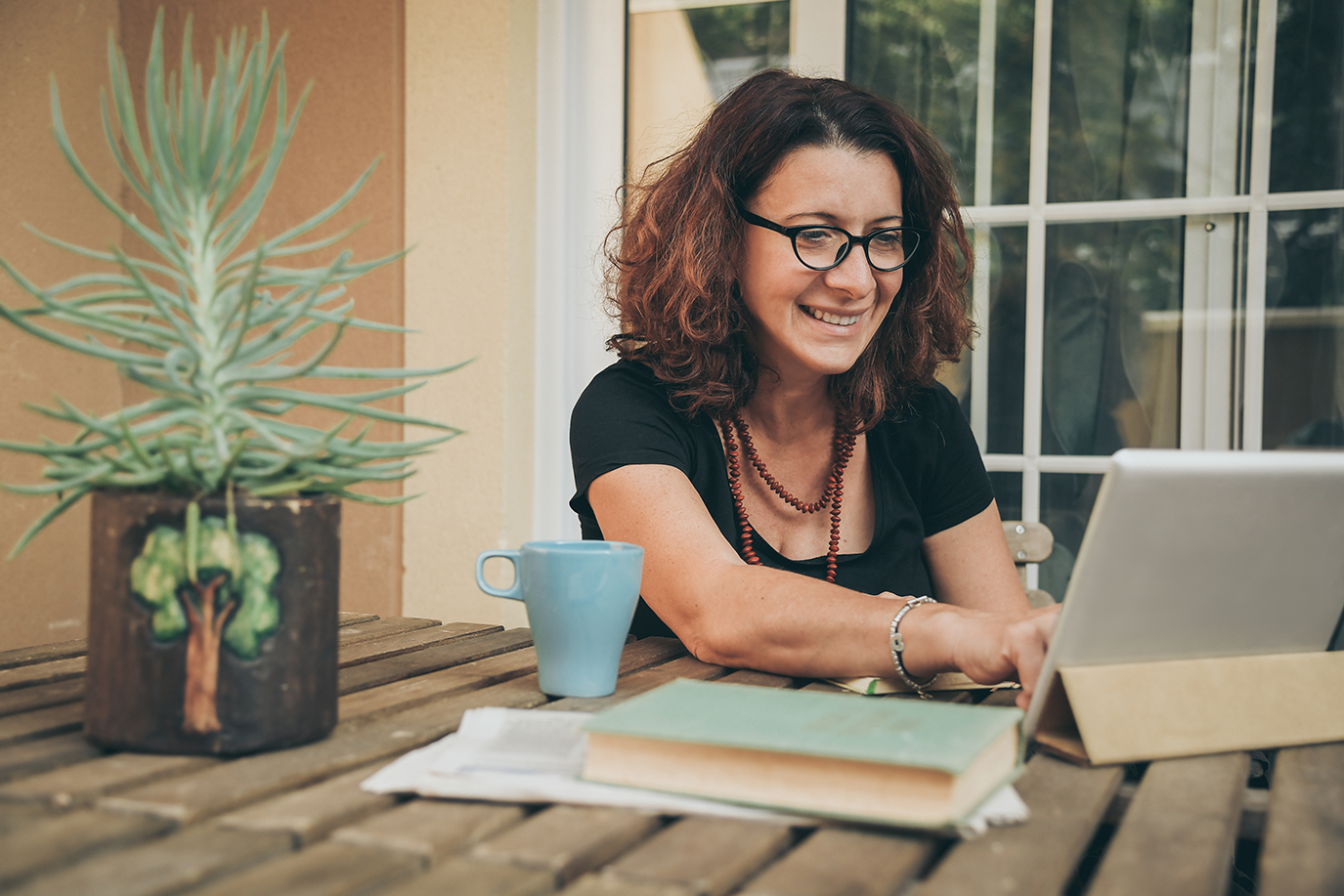 You may take issue with the title of this message, and in most cases, I would agree; however, in the context of when to start college, nothing could be more true.
Most people would agree that the best time to begin college training would be immediately after high school. A marketing services firm tells us that more than 47% of students attending colleges or universities in the US are older than 25. Another interesting statistic is the percentage of non-traditional students in the US, which is 74% says NCES (National Center for Education Statistics). So, if you've been out of school for several years or the job market has forced you to retrain and upgrade your professional skills at any age, you are not alone!
Our office receives calls from prospective students of all ages, some even approaching retirement. A lady in Roanoke, Virginia, once told me her dream was to earn her RN. She had been an LPN most of her life and always wanted to earn that title. She enrolled, completed her program, earned her RN, and called me to brag a bit. She was incredible.
Online education has exploded over the last few years. It offers flexibility, especially for non-traditional adult students. Self-paced, online programs allow the student to continue working and raising a family.
If you find yourself in a position that requires additional education, you are not alone. There are unprecedented opportunities in today's job market. Ever thought about becoming an RN? There are tens of thousands of RN positions open across the country. Have you dreamed about flying? Major airlines are scrambling to find more pilots. The USBLS says there will be over 14,500 openings for pilots over the next few years. These high-paying positions are just waiting for you to complete your academic training to secure higher pay, better benefits, and job security.
There has never been a better time to pursue higher education, regardless of age. So, you see, "On time" is relative, and it never is too late to be on time. Distance Learning Systems is a great place to start your journey. With over 30 university partnerships across the nation, Distance Learning Systems can save you time and money in pursuing your degree. DLSI will start you on the road to your choice of over 450 online degree programs that truly are life-changing. You should call them today; you'll be right on time!
Written by Dave Christy