The National League for Nursing was founded with a vision to promote excellence in the nursing education. They encourage nurses to be educators of the new generation of nurses. NLN identifies itself to be a leader in the Nursing Education which strives to build a strong and diverse nursing workforce of the nation and the global community.
With this goal at hand, it is understood that the National League for Nursing wants to give those nurses in education several opportunities for advancement in their profession. By doing so, NLN  continuously designs and creates initiatives that will develop and promote the nursing faculty. This gives nursing professionals the motivation to work as a mentor to the new breed of nurses.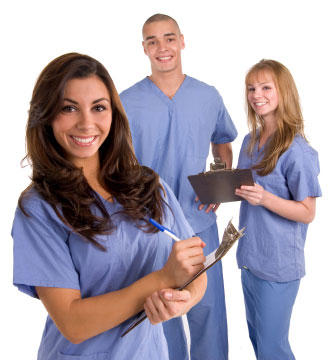 The role of the nurses in the health institutions does not revolve around the patients alone. They also have responsibilities that encompass the facilitation of  learning of the nursing students. Every profession in every generation needs a mentor. And to become an effective and inspiring mentor, a certain organization is needed to make opportunities for development. The NLN has seen this and has responded to the need of the nursing educators. Hence,  they have established objectives for the betterment of the nursing faculty and the nursing education institution.
When nursing educators affiliate with NLN, numerous opportunities await them. Other than faculty development programs, NLN has become the voice of nurse educators and support them in  their interests  in politics, academic and professional practice. NLN also initiates to promote evidence-based teaching practices which opens privileges for further study and research. Presently, the National League for Nursing has outlined numerous professional opportunities for nurse educators like educational research grant, write or review items for NLN tests, immersion programs, courses and workshops and many more. Check on their website to learn more about the National League for Nursing.