Many reports have published information on the quality of care administered by nursing homes. This includes data on resident and family satisfaction and care outcomes. Information regarding a nursing home must be reviewed if you know that a family member needs nursing home care. Of course, we need to be sure that the facility is secure and the services they offer are above standard. You can also visit nursing homes yourself to check it or ask friends and family for their thoughts and experiences.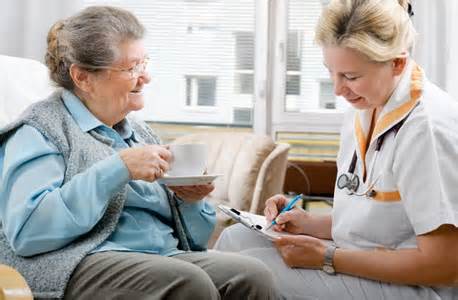 There are agencies that monitor and check nursing homes regularly. The Office of Facilities Regulation examines nursing homes to guarantee that they follow state and federal standards. You can contact them to learn more about a facility's inspection results and recommendations.
The Healthcare Quality Reporting Program issues reports comparing the quality of care provided by different nursing homes in the state. Use the reports to learn about the outcomes that resident at different nursing homes experience and how often they get health conditions that good care may prevent.
Learn what residents and families say about their experiences with nursing homes by viewing satisfaction survey results. You may have heard horror stories about the quality of nursing home care. However, there are good nursing homes as well as bad ones. The nursing home should be hygienic and well maintained. A bad smell may indicate the staff is too busy to help residents to the bathroom or to change clothes. Rooms and public areas should be comfortable. The dining room and kitchen should be clean, and the food should be hot and appetizing or else their patients will lose weight due to lack of appetite.
Another thing, find out how the nursing home complies with the state and federal government regulations such as patient/staff ratio and training. Notice how staff members treat residents. Your choice will be a big factor to the health of your family member. Make sure you make the right decision and to continually monitor their program.