Many view quality health care as the overarching umbrella under which patient safety resides.  Quality patient care, dedication to patient satisfaction and rigorous attention to patient safety are the best services a healthcare institution can offer. Because we believe that people can make better decisions about their healthcare if they have accurate information, there is an organization that made a commitment to report publicly how hospitals rank on a range of quality standards and benchmarks.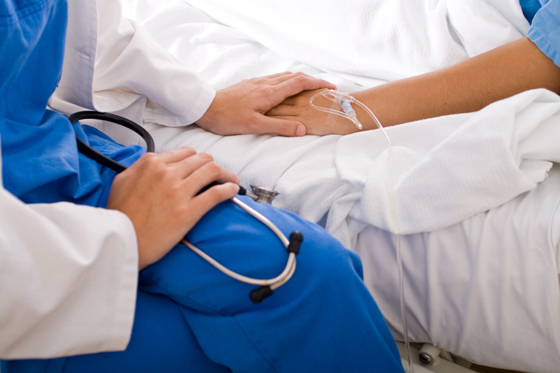 Maintaining and improving the quality of the Nation's health care system is an important part of keeping patients safe. The aim of every healthcare institution must be to improve patient safety and health care quality in many areas of health care, reduce health care-associated infections and the adverse drug events
Patient or consumer centered care is health care that is respectful of, and responsive to, the preferences, needs and values of patients and consumers. Different definitions and terminology have been used to describe the concepts in this area, but key principles of patient centered approaches. Treating patients, consumers, care providers and families with dignity and respect is a must in a quality care.
The participation of the patient and family is encouraged in the decision making in every decision about healthcare. Communicating and sharing information with patients, consumers, and families is also a must.
The collaboration with patients, consumers, carers, families and health professionals in program and policy development and in health service design, delivery and evaluation is highly needed to upgrade the services of the institution.
Patient or consumer centered care is increasingly being recognized as a dimension of high quality health care in its own right and there is strong evidence that a patient centered focus can lead to improvements in health care quality and outcomes by increasing safety, cost effectiveness and patient, family and staff satisfaction.
Internationally, healthcare services use a range of strategies to promote patient centered care and partnerships with patients and their families. A range of organizations provide frameworks and tools to help implement these strategies.