Few sectors stand to gain more from recent enhancements in technological innovation (and certain federal legislation) than healthcare. In 2014 and beyond, consumers will finally start to benefit from some of the enhancements that have been changing over the last year, from 3D prosthetics to cutting-edge DNA testing. Here are some stats: Family care providers offer 83 percent of senior care in the U.S. each year and these family care providers spend about $5,000 and devote 1,000 hours to offer proper care to their families. If care provider mistakes were reduced, which could potentially reduce Medicare expenses, then $60 billion dollars in avoidable healthcare expenses could be removed.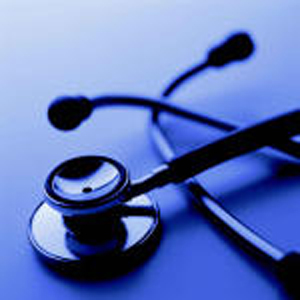 A portion of the Affordable Care Act makes it a requirement that healthcare providers switch to electronic medical records, so there have been several start-ups offering services in that world, including Practice Fusion and CareCloud. The appearance of 3D-printed prosthetics symbolizes a major landmark in not just the performance and appearance of artificial limbs, but also the availability of them. Over the last season, a number of powerful applications of big information approaches to healthcare problems have appeared as appealing solutions. Start-ups are using quantified self information to fix infertility (Glow), running big information analysis on differential diagnoses for cancer treatments (HC Pathways) and applying ad tech techniques to find connections in disease treatment (Flatiron Health).
The Supreme Court decided against the patent-ability of naturally sourced human genes this previous June. This previously meant that companies were able to patent a particular gene series that associated to a particular hazard to wellness or drug sensitivity. Not amazingly, the patent certification was expensive for research and avoided bringing DNA testing to the public. The use of technological innovation to build better relationships, improve communication and identify early depending on EMR-integrated provider-patient programs captivates healthcare traders. Although the quantified self gets lots of attention, large sections of our population are not as tech-savvy and technological innovation needs to have concrete and immediate benefits for high adoption. The second trend is compliance-based technological innovation that allows patients to stay in therapy, receive consistent reviews and rely on a support network.