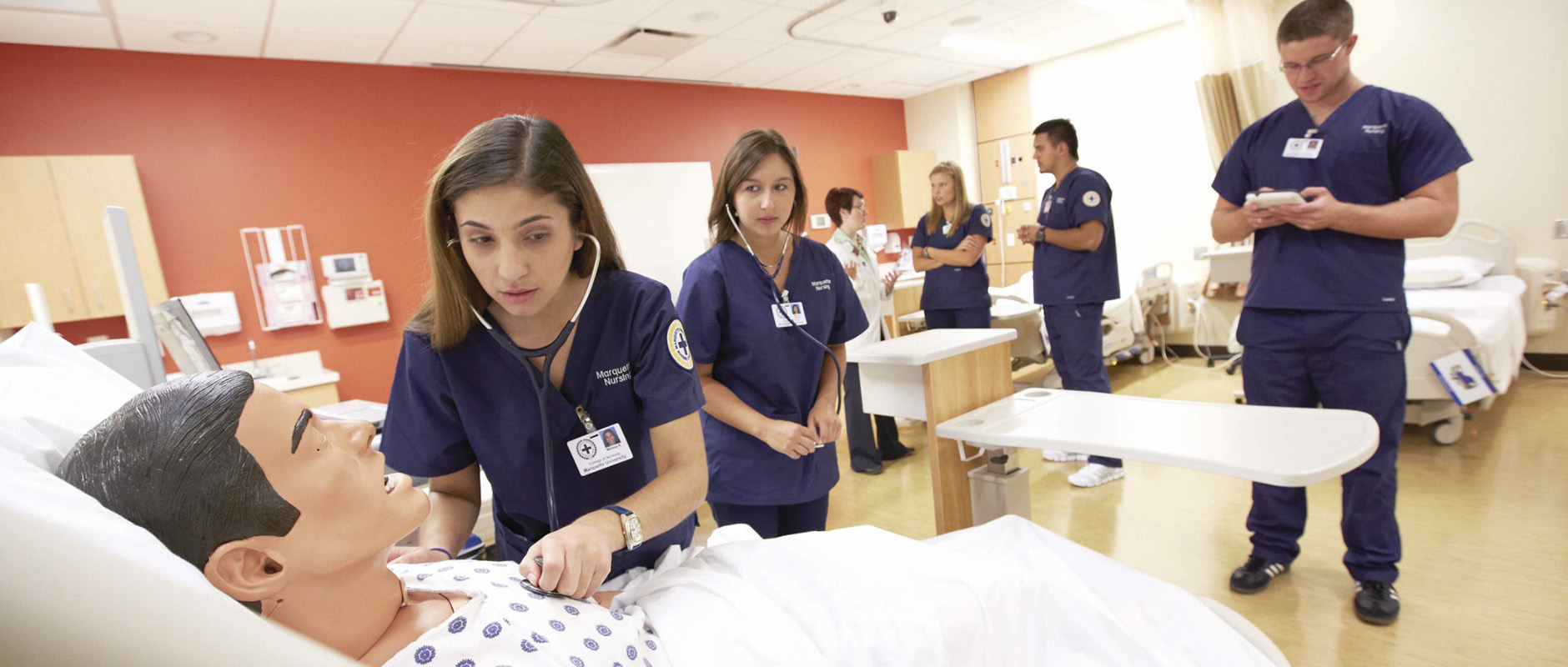 One of the oldest and top industry in the world is the field of Healthcare. Each year hundreds of new graduates are added in the lists of healthcare professionals offering medial service to help the sickly. In order to be part of this highly respected profession, one must undergo proper education and training. Offering healthcare service is not easy as carpentry. In order to practice such profession people need to qualify and pass professional accreditation which can be difficult.
If you are planning to have a career in the healthcare industry, it's best that you seek the right educational institution. The school you choose can affect the level of skills you will have in the future. You may want to enroll to an institution that offers high quality healthcare education. Your choice of school can help have the right skills and ability to provide satisfying patient care in the future.
To help you find the suitable healthcare education that you need, here's a short guide:
Choose a reputable educational institution. The number of schools offering programs in healthcare has been increasing in the past years. This is due to the increase in demand for healthcare professionals. You should select an institution that has created a highly respected reputation in terms of giving high quality education.
Pick the institution that produced a lot of successful healthcare professionals. The number of successful professionals from a school is a good indicator what kind of education you will be getting. You want to be educated in an institution wherein there is a high success rate among graduates.
Choosing the right educational institution is a step closer to attaining your plans to having successful career in the field of healthcare. Given the education and training you have, you will surely pass any professional accreditation exams that is required to practice a triumphant healthcare career.