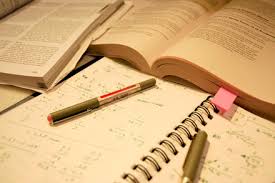 The Advanced Placement courses are only found in the United States and Canada. This program is created by the College Board to offer a college-level curriculum and examinations for students in high school. The program provides credits to students who have advanced knowledge and skills in certain subjects. If the students finish the program and passed the examination, the colleges and universities supporting the program will grant placement and course credit.
Various subjects included in the program and examination has a specific AP curriculum designed by the College Board. The board is composed of highly competent individuals who work as college educators with specific expertise. Advanced Placement courses are college-level courses that can be taken by students in high school. Usually, the school offers these courses to students who are in their honor's program, to those who have completed all the high school courses or to anyone who have high scores during the examination. These courses are usually courses in English and mathematics; however they can be any subject.
The courses are more meticulous as compared to high school courses since they are usually offered in college. As long as the students are able to finish the course with good grades, they will receive college credit for taking the courses. However, not all colleges grant students college credit for the courses. Some say that the AP courses only add stress to high school students. But you can't take away the benefit the student will get once they finish the course. They will get a credit and will likely pay less when they go to college as well as save time. The Advanced Placement Courses are a great program and provides many opportunities and experiences for many high school students.