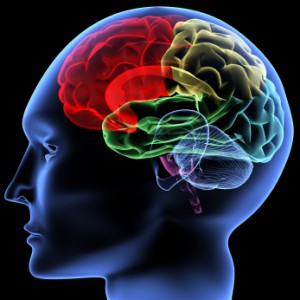 Nurses can have specific specialties and expertise depending on the field that they want to study or to master. Psychological nurses are advanced practice registered nurses or nurse practitioners who provide psychology health care to groups or individuals. They are also called psychological or mental health nurses. They may be found working in a number of places including hospitals, treatment centers, rehab centers, and senior living facilities. Psychological nurses are required to hold a masters degree having a concentration in mental health.
Based on the U.S. Bureau of Labor Statistics (BLS), the general employment of registered nurses is likely to rise by 26% between 2010 and 2020. The BLS notes that due to the greater quantity of duties now being assigned from doctors to nurses, demand in just about all areas is anticipated to increase throughout the country.
Psychological nurses provide care and help people, families, and groups coping with mental health problems. Some nurses within this area decide to focus on a subgroup, like geriatric or child mental health. These professionals are educated to identify mental health disorders and supply treatments, including giving appropriate medicines and providing counseling. Typically, these nurses operate in hospitals or treatment centers; however, many can be employed in rehab treatment centers, hospice care facilities, or senior living centers.
Being a mental nurse first requires finishing a nursing degree program, which prepares students in getting a license in nursing. In addition, individuals thinking about concentrating on mental health usually acquire a graduate degree program; an advanced practice nurse (APN) or nurse practitioner (NP). Nurses within this area frequently hold a Master of Science in Nursing, having a concentration or niche in psychological and mental health nursing. Almost all graduate programs typically require prospective students to carry a nursing license; in addition, they need to possess a minimum professional experience, ideally in the mental health area.