Assisted living centers are medical facilities intended for those who have disabilities. This is where those who are in some ways incapacitated placed so that they can receive proper medical care. Recently, assisted living centers have become instituted to ensure that the special needs of the disabled are taken care of. But a relative (or someone who is responsible for the person), it would be appropriate to take a closer look at how and why this is the place for your disabled loved ones.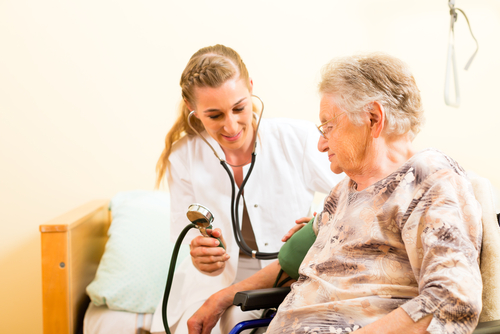 Reflect First
Your decision to have assisted living for your disabled relative is crucial before going into its parameters. There are families who simply can't attend to these people and have relegated to the medical staff their responsibility over their relative. Be sure you have the right a reason for choosing assisted living and that is to treat and take care of your disabled relative more closely.
How About Your Needs
Consider all options before going into assisted living. You may have time management issues as of late, a reason why you choose to lodge your disabled relative inside an assisted living center. But you must have anticipated that you can't keep up the bill in the long run. Assisted living centers are just as suitable homes for your disabled relative, but take a closer look at your resources first before you decide to use the services of assisted living.
 As Much As Possible, Get Referrals
Ask and get referrals from those who have had experiences with assisted living. It pays to do your research before delving into something. Better still, ask for a list of assisted living centers and choose from among them which best suits your disabled relative. Always keep in mind that assisted living is only made possible with your love and support. They need that even more while they are on assisted living.