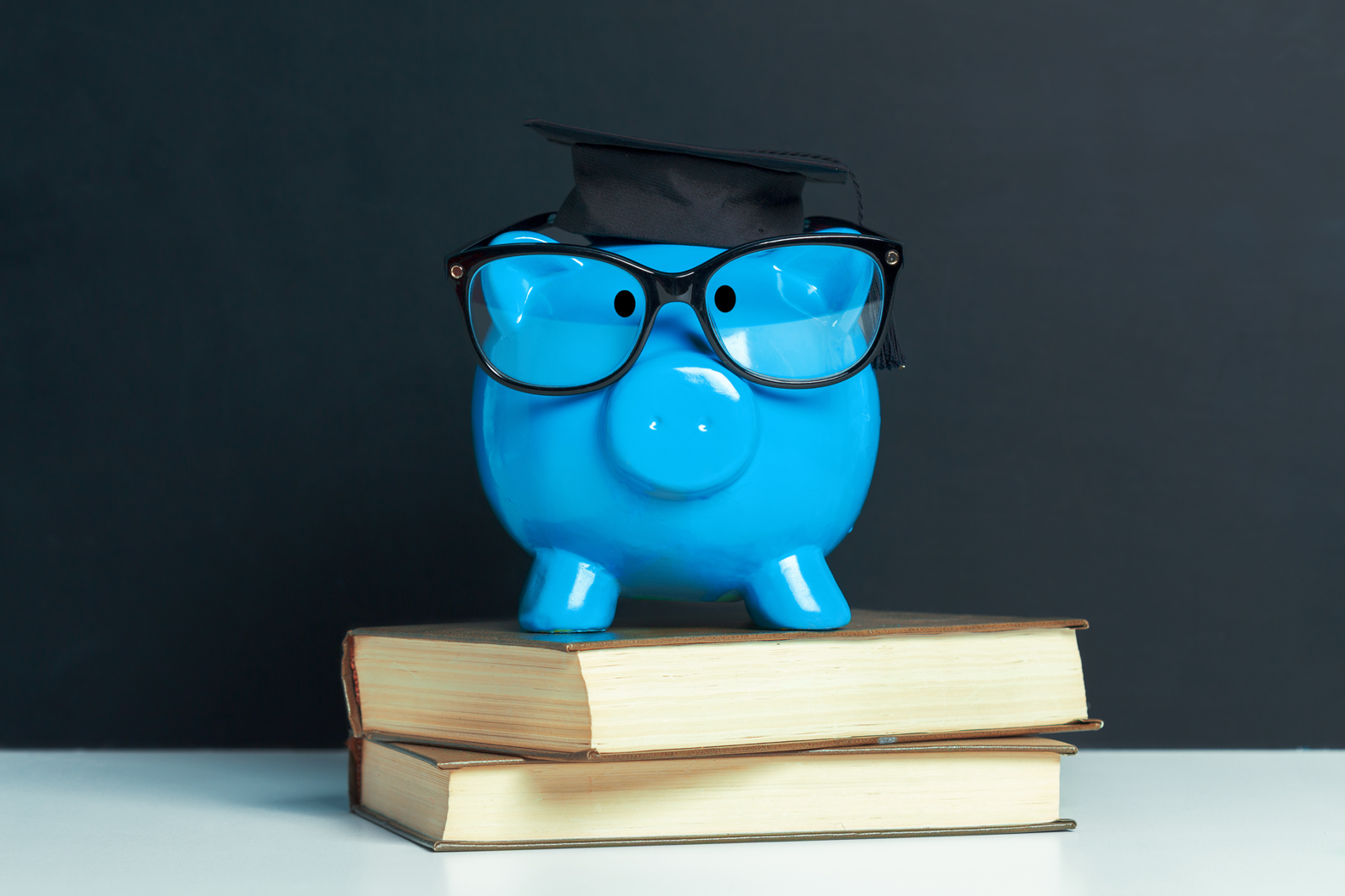 It's no secret that the cost of education continues to increase year after year. Education Data Initiative reported in January 2022," The average price of college tuition & fees at public 4-year institutions has risen 179.2% over the last 20 years for an average annual increase of 9.0%." In most cases, wages haven't kept pace with the cost of higher ed, so what can a prospective college student do to offset some of this cost? I want to share what I've learned that may help you save $10,000 to $40,000 or more!
Years ago, I found similarities in university degree programs, on-campus or online; most programs require several general education courses. These courses may account for up to 2 years of a 4-year degree. While that number may be smaller in programs such as medicine and engineering, tuition for these courses costs no less than those in the major area of study.
General education courses are required for most undergraduate degree programs. They do not change based on the major. While there are literally hundreds of college majors, most need the same general education courses. You should consult your school to determine what they require.
I've taken advantage of programs offering a cost-effective solution to this coursework for my children and grandchildren. They did not need to sacrifice the quality or transferability of these courses as they navigated their program, and we've saved thousands of dollars literally in the process.
Here are some examples of general education courses:
Music
Art
Philosophy
English Composition
English Literature
Foreign Language
Western Civilization
US History
Math
Statistics
Sciences
Sociology
Public Speaking
Psychology
World Religions
Anthropology
Distance Learning System offers a program you may want to consider. They provide 100% online courses that are recognized by the American Council on Education and accepted by over 30 of their top-tier university partners. These online courses cost less than half the national average and are completed online in about half the time of traditional college courses. My position has always been, why pay more for the same thing? My answer has always been that I shouldn't.
If you can save 60% to 80% on the first two years of your 4-year degree and receive the same quality education, why not take advantage of the opportunity? These programs are open to high school students preparing for college or working adults interested in fast-tracking their career and income potential. Good luck in your quest for higher education.
Written By: Dave Christy