At this point, you've decided to either take the Freshman Composition CLEP exam or English Composition CLEP with essay. Perhaps, you've practiced making essays for various topics. Now you wonder: what are the topics in the CLEP exam include?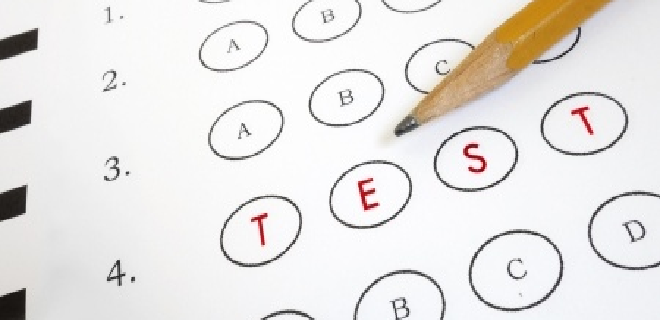 It's only natural to feel intimidated for the CLEP Exams. The essay questions need to be answered in one hour and 10 minutes (70 minutes). Preparation may be the key to passing, but without knowing what these essays focus on – all would be futile. By being able to understand what are the possible topics in the essay, you'll be able to maximize your performance and pass.
The essay is divided into two parts and each has its own different focus. Essay question number one lets you draw experiences, opinion, and knowledge about a certain topic. In the second essay, you are given 40 minutes to read two passages. The questions Is more on reading comprehension – level of understanding based on what you read. The key to answer these questions is to cite a quote or idea from the passage. Then, expound the quote.
Sometimes, participants have a hard time organizing their thoughts with the pressure of completing before the time. You can efficiently utilize your writing time by making an outline. In a separate or scratch paper, organize your ideas and make an outline. Decide what idea or information you'd like to include in the introduction, body, and conclusion.
Along with well-organized ideas and concepts, the CLEP Exam also assesses each student's vocabulary. Use words that perfectly conveys the message you want to convey. Do not use filler words – nice, very, so, and quite) as often. Unless you're certain, you are able to use words in their correct context.