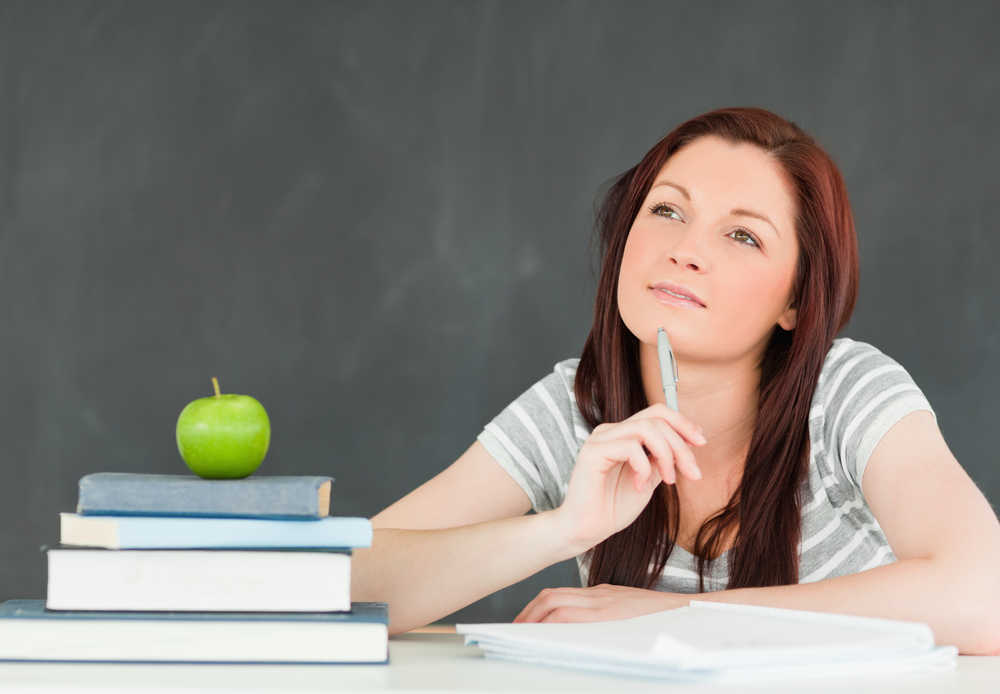 One of the most overlooked benefits of military service is the ability to convert the knowledge you gained into college credit through DOD-supported credit-by-examination programs, all without taking a course or a class in a traditional university. Similar to most other education programs and benefits, credit-by-examination programs are mandated by the Department of Defense's Defense Activity for Non-Traditional Education Support (DANTES).
These kinds of programs enable service members, their husbands and wives, and civilian personnel acquire civilian college credits through subject-based exams. In some instances, passing scores can apply toward professional certifications, such as teaching or nursing certificates. The three major credit-by-examination programs available to military service members are the DANTES Subject Standardized Tests (DSST), College Level Exam Program (CLEP) and the Excelsior College Exam (ECE). The DSSTs are administered by the Department of Defense. The rest of the credit-by-examination programs are civilian-run, but open to military personnel as well. In most cases, DANTES administers these exams through military-based testing centers, waves or discounts testing fees, and offers study materials to qualified service members and their spouses for free.
The DSST permit test-takers to gain three or more units of college credit by using the exam instead of a traditional class. DSSTs are implemented through DANTES and are intended for military service members.  People who take DSSTs at certainly one of 500 military installations across the country can do so free of charge. Service members and military spouses who choose to take them at civilian facilities typically need to pay about $70 per exam in registration fees.
When you passed the DSST, you will get college credit in one of thousands of schools and colleges. DSST exams are available in math, business, science, technology and the humanities. To take advantage of DSST benefits, service members should contact their Education Services Officer to find out eligibility and locate a testing center near them.