Ever dream of becoming a nurse without actually going into semester coursework? Well, you don't need to dream further. The College Level Examination Program (CLEP) is there for you. This is a standardized test where a college-level assessment is given to those students who have not taken college courses.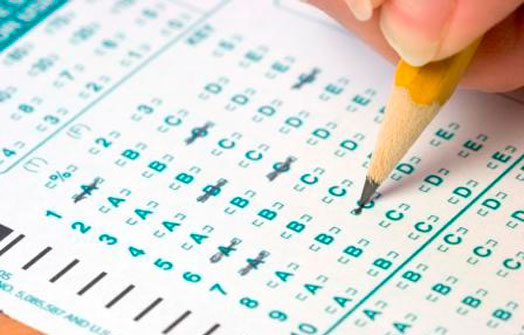 Administered by the College Board, the College Level Examination Program has thirty-six subject areas on its test as a mechanism for those students to get by with the conventional college program. CLEP has more than 1,700 sites at its disposal across the US, including community colleges, universities and even technical schools.
Almost 3,000 colleges are granting credits through CLEP. These institutions usually grant credit to students who have at least qualified for a college degree, which are about 60 students out of a possible 80. These qualifying offer depends on the site and the exam given. If you have obtained a nursing education outside a traditional classroom, perhaps an online associate degree, CLEP is perfect for you. And even those through home study, job experience or cultural involvement, this test will give them a kind of leverage for them to get that desired degree. This particular program is also available for those students outside of the US, and has their sights of studying further in the country.
CLEP is not just an exam per se, it also provides students to show their skills on a subject of their choosing, and to somehow get through an undergraduate study. More and more students are availing of this said program because it is convenient, not to mention it saves a lot of time. And also because the costs involved are much cheaper than going into that customary coursework. So if you are planning on pursuing a nursing degree with less hassle, CLEP is the way to do it.