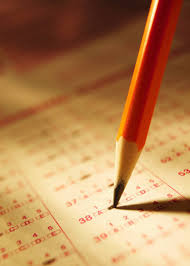 There are a few ways to obtain college credits even without enrolling to a course. The Government has been supporting the credit by exam program for students who have advanced knowledge of a certain course or subject. They will no longer retake a course they already master. There are many options available to earn credits.
Advanced Placement
After finishing an Advanced Placement course, students have the choice of paying a fee for taking suitable assessment. Test scores identify the kind and number of credits the UO can honor.
College-Level Examination Program (CLEP)
The College-Level Examination Program (CLEP) is a countrywide assessment system that makes it feasible for students to acquire college credit through exams. Subject Examinations are available to all students. The educational departments that have permitted the use of these assessments also figure out the scores essential to receive college credit.
Credit by Examination
Credit by examination permits officially accepted undergraduate students to challenge undergraduate university courses without subscribing to the courses. Students wanting to obtain credit by examination have to be registered for the term in which the exam is offered. Credit by examination might be earned only in courses in whose content is recognized by the college or university.
College students should get in touch with the Office of the Registrar first to complete an Academic Requirements Committee request to determine eligibility for credit by examination. Students then acquire faculty and department approvals prior to the exam. Students are charged a test fee of $25 per credit hour.
You can avail of any of these methods, with good preparation you may pass the exam and enjoy the benefits of earning a credit as you enter your course in College.