"Crisis" and "decline" are the terms of the day in conversations of the humanities. A primary stimulus for the issue is a stunning factoid: only 8% of undergraduates major in humanities. But this number is deceiving. It does not consist of degrees in carefully relevant areas such as history, literature and some of the social sciences. Nor does it take consideration of the many needed and optional humanities programs learners take outside their degrees. Most essential, the 8% contains only those with a serious educational interest in literary works, songs and art, not those dedicated to generating the creative works that humanists study.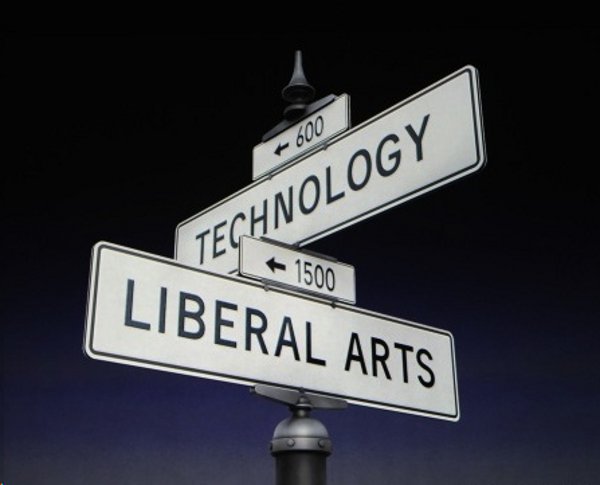 Once we identify that deeply caring about the humanities (including the arts) does not need specializing in philosophy, English or foreign languages, it's not at all apparent that there is a crisis of interest in the humanities, at least in our colleges. Is the crisis rather one of severe financial reality? Humanities degrees on average start making $31,000 per year and shift to a normal of $50,000 in their middle years. (The numbers for authors and executing performers are much reduced.) By comparison, company degrees begin with incomes 26% greater than humanities degrees and shift to incomes 51% greater.
But this information does not show that business degrees generate more because they majored in business. Business degrees may well be more enthusiastic about making profits and so agree to jobs that pay well even if they are not otherwise satisfying, whereas individuals enthusiastic about the humanities and the arts may be willing to take more satisfying but lower-paying jobs. Higher education teachers, for example, often know that they could have made far more if they had gone to law school or gotten an M.B.A., but are willing to agree to considerably reduced pay to teach a topic they enjoy.