"You nailed it," one physician had written. "Healthcare is changing and convenience is just one of the focused ideas for upcoming customers of medical care." Competition is always a timely and sometimes frightening topic for physicians and marketing experts. "Change or die." This is an excellent understanding by a marketing expert regarding the state policies of the changing medical care industry. Patients are not going to wait to see a physician. Healthcare "drive-thrus" are on the way! To succeed, physicians need to change their distribution models in the new wellness age and become more effective.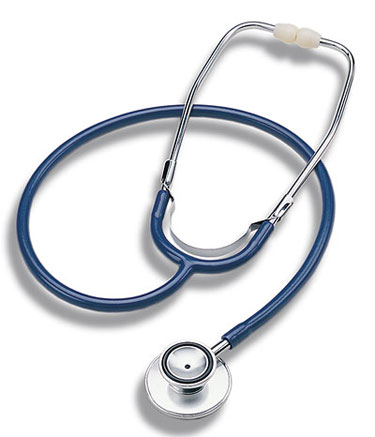 This is a good insight. However, pharmacy leaders getting into certain micro-health promotions are not actually bad. It just indicates any current physician needs to be wiser, better and more targeted from a business viewpoint. That's not a bad thing. Having CVS or others breathe down your neck means anyone currently providing the services the drug stores want to take a share of has a nice pressured probability to evaluate what they do best, what they should spend money on, what they no more perhaps should do in a few years removed and what they can do better, quicker, more viably and more product and expertise-focused for later on in a modified atmosphere. Competition is terrifying. But competitors can shine a light and a laser focus often in discussions that otherwise might not take place.
The great news is that the focus on customer/patient of a Walgreen's or CVS is not actually the target focus of the most effective treatment centers in the US. Not that the common affluent patient never goes to Walgreen's or CVS, but I think it will be a while before that individual recognizes a pharmacy as a practical replacement to going to their own physician. Primary care doctors and internists who may be threatened by this should concentrate on focusing what skills they provide their sufferers as doctors, over and against the NPs who will likely be offering care in these pharmacy treatment centers.