There are many exciting opportunities right now in the healthcare field. More and more healthcare professionals are needed every year due to an increasing aged population that need care, the number of retirees from the healthcare profession, and the upgrade of the healthcare industry which requires more professionals with specific training. One of the most exciting professions is the patient care technician, which is in high demand right now. It is a well-respected profession and can lead you to a great career path.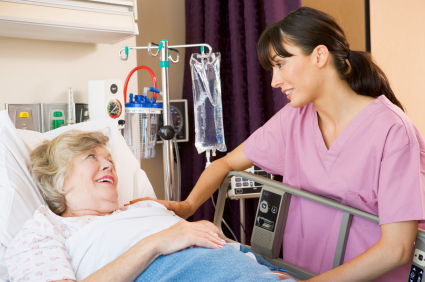 There are specific responsibilities a PCT plays, and help patients in so many different ways. One of their main roles is to aid patients in performing activities that they are not able to do on their own. These regular activities will include tasks such as bathing, dressing, motion exercises, etc. It is indeed very stressful to visit a hospital, both on the patient and their family. It is the job of the Patient Care Technician to ease the stress by assisting them the best they can.
The training for PCTs includes many different activities that occur in medical services. This includes checking the vital signs of the patients and collecting specimens. The PCTs are also well oriented with the use of diagnostic equipment. Like nurses, they will be managing the patient's medical records and charts. During the physical exam, the patient care technician will be assisting the physician.
It takes a lot of determination, of course to be a PCT, like any other healthcare profession. To be able to get a job in this field, you need to find patient care technician schools to complete your required course. You will learn about the duties of a health care technician in a more detailed manner. You will be more oriented in how to deal with your patient and how to have great patience. Proper communication will be learned during the course, which will be very helpful in the future.