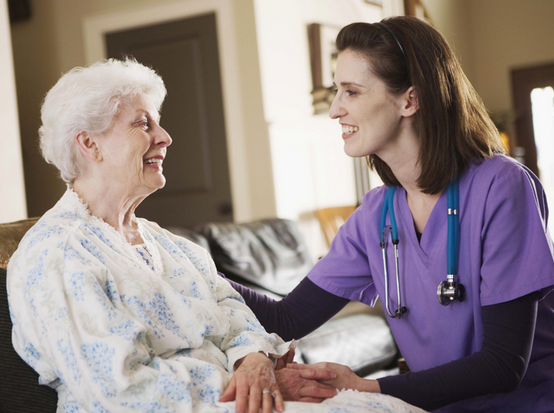 You could say that a hospice is a special place for the sick. This is the place where they receive proper medical attention. They get their much-needed emotional and spiritual care while they are in a hospice.
A hospice care aims to take care of the ill at the twilight of their lives. It is a place where old patients receive a more humane treatment of their illnesses.  Sick people who are under hospice care are either in a nursing home or in a sanatorium.
Hospices started their roots in Europe and since then, it has evolved into a distinct shelter for the sick. The concept of providing hospices somehow developed into a kind of institution. Other patients prefer hospices than hospitals. They choose to spend the rest of their lives inside a nursing home.
Most patients inside a hospice have less than six months to live. They go to hospices so they could somehow extend their time in there. Old patients suffering from cancer, tuberculosis, and other debilitating diseases are its regular inhabitants. There they receive constant care, rest, recreation and even free time to do things at their own pace. Hospice care enables sick patients to maximize their remaining days before they die.
It focuses on caring any more than it aims to cure other diseases. It has its attention of giving these patients something worthwhile while they are recuperating.  Hospices make their lives even better during their last days. These places treat patients regardless of race, religion or even diseases. Hospices are under Medicare, Medicaid, and has its own private insurance plans from other medical organizations.
They also have a variety of staffers under their care. Physicians, nurses, social workers, volunteers and even clergymen work for a certain nursing home. They take extra care on their patients, assisting them of their needs.  They provide food, medicine, and even a coach on how to take care of the sick.