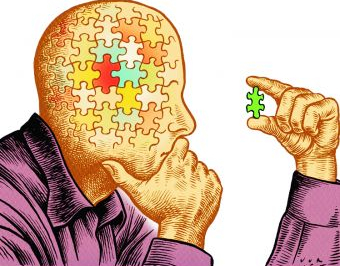 The studies of human culture presents in the nursing field through Humanities courses. Subjects that do not have much relation to nursing have been reconsidered as important and incorporated into nursing as a means to train better nurses. Looking into the branches of Humanities, moreover, you will see that it has subjects that would make nurses knowledgeable on certain issues that aren't in their nursing curriculum.
One of the branches of humanities is languages. If you know at least one additional language as a medical practitioner, you will have a lot more opportunity as a nurse. Talking to your patient is one thing, but communicating with them in their own language is a higher level of nursing entirely.
Art is a branch in humanities that can be of use when it comes to the nursing profession. Sometimes it takes art to be able to treat a patient, especially when the latter needs special attention. It helps that you can be creative when dealing with your patient. Art can help to open the doors of trust between the nurse and patient. Artistic creativity is a way of thinking that transcends traditional nursing.
Literature is also a study in humanities that is useful in nursing. There are some patients who just can't stop talking and sharing a their stories. As a nurse, you should be able to handle this type of patient. Sharing an intimate story with them is at times more effective than giving them technical reports about their illnesses. Be prepared and take time to share a line or two.
Philosophy and religion are also main tenets of humanities. This branch in humanities is perfect for those older patients, because these are topics that they usually talk about. If you can join in on the discussion, then you have given them something worthwhile with which to relate to you and their care – something more meaningful to them than administering medicines.
Humanities goes a long way with nursing courses. It makes for a more complete and knowledgeable nurse in return.