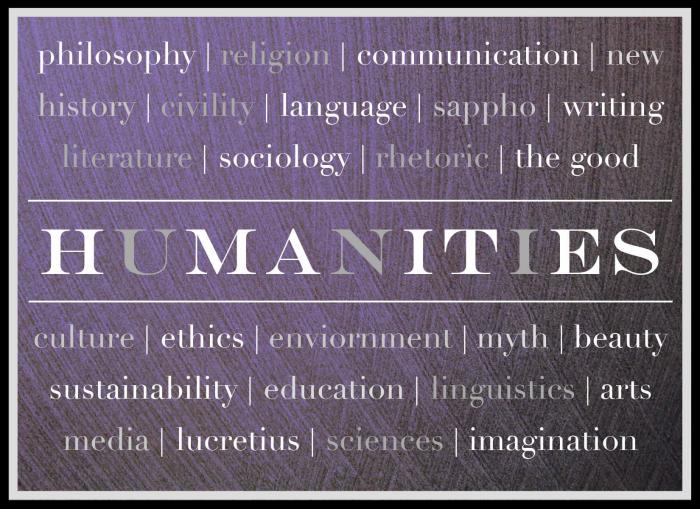 The study of Humanities may not come as an integral subject to a nursing student. At the outset, it doesn't cater at all to what nursing is all about. It is only one of those minor subjects that a nursing student has to go through before graduation.
But delving deeper into it, a nursing student may soon find out that the inclusion of Humanities in the curriculum has its own function.
Humanities is the study of human culture. It covers a whole range of topics from history, communication, law, and even anthropology. It has found its way into the nursing field so that nurses will be able to understand why certain people react to certain situations.
That is that inherent use of Humanities in a nursing course. When a nurse could surmise how his patient viewed his illness or how he accepted his own diagnosis, that nurse has his study of human culture functioning within the confines of nursing. It might be just a prerequisite to a nursing degree, but because of its all-encompassing nature, the subject will enable aspiring nurses to get by the conventions of nursing, especially when faced with important decisions.
As in the case of a patient's history, which include his medical condition in the past. If a nurse could see some patterns in the past in relation to his present illness, then that nurse has done his job quite well. So, the study of Humanities has its own reason for being in the nursing curriculum. It has found its calling in there by helping neophyte nurses, especially when they are faced with medical issues, and laying the predicate for a much more comprehensive diagnosis. Humanities are no longer an ornament in a particular course, it is also helping nurses to become well-rounded medical specialists.