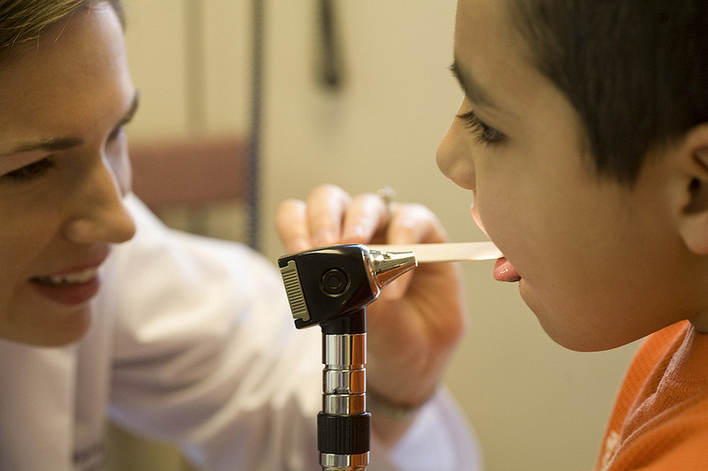 Respecting the needs and preferences of a patient is the idea behind every patient-centered care system. Unlike in a normal patient-hospital relationship, patient care aims to treat their patients pro-actively. It was born out of championing health care issues, as well as in having safer medical means for the sick.
Since much of what goes on during diagnosis is still suspect even to the practitioners themselves, and that need of having a full engagement with their patients, patient care was then established.
It is basically going beyond the conventions of assisting their patients with proper diagnosis and treatment. These medical outlets are out to guide patients and provide them with a more personal treatment with their illnesses. Patient care has four inherent virtues, "whole-person" care, communication, support and sustenance and ready access. With these four virtues,a patient could be assured of a medical care for life.
Taking Care of the Person as a Whole
Oftentimes, a minor ailment could have its direct effect towards the entire body. Treating these patients from head to foot, so to speak, could lead to a more complete healing, not just treating a part of it.
Only Connect
Having a sort of bond towards a patient has its own advantages. If you can extend not just your expertise as a medical practitioner but also your time with them, you are somehow improving the quality of their lives also.
Support System
Inculcating a system of camaraderie like supporting each patient with his or her needs could go a long way as far as healing goes. This will make things easy for them while they recuperate.
Always Ready
Practitioners are always there, on the go, ready to perform their duties with care. Being available to their patients always is of utmost interest in the field of patient care.