There are different health care workers in a certain hospital or clinical site. They have different jobs and responsibilities to help patients recover. This includes Licensed Practical Nurses (LPN) and Licensed Vocational Nurses (LVN). Many are confused with the two. Some think that they are just the same. However, they might be correct. They may just differ with their names, but not on their functions. Here we will be discussing further the two courses.
LPNs are nurses who have passed the academic requirements to acquire their license with the next phase within their profession as being a Registered Nurse (RN). LPNs are usually found working under a doctor or RN's supervision in hospitals or treatment centers. They can also provide home healthcare and practice in nursing care facilities. LVNs are also nurses who passed the state's educational requirements and the exam to get a license as a registered nurse. LVNs perform their nursing responsibilities in a variety of hospitals, nursing facilities, physician's clinics, and surgical centers.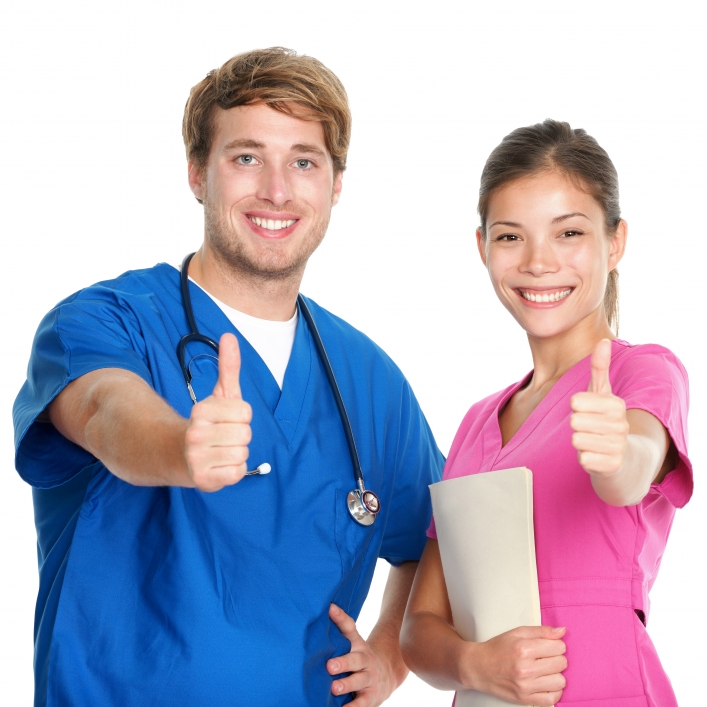 Nursing programs today that provide LPN/LVN training possess a moderately intensive listing of subjects which are needed for certification, for example communications, critical thinking, dosage information, drug reference and interactions, ethics, along with other areas. In Texas, the academic needs for that title of LVN require students to accomplish 20 contact hrs every 2 yrs, along with a specific (once-off) two hrs of contact in Ongoing Education for LVNs who are employed in Emergency Rooms and Forensic Evidence Collection. California requires 30 contact hours of Ongoing Education, every 2 years, for license renewal.
The rest of the 48 states have different requirements in terms of continuing education and also the title given by these states is LPN. Some states, for example New York, require LPNs to complete three contact hours for infection control every 4 years. Yet others, for example Florida, require additional study in Prevention of Medical Errors, HIV/AIDS and Domestic Violence, to acquire the LPN title. Essentially, the academic requirements of both LPN and LVN are extremely similar, as well as their responsibilities are consistent.
Actually, the only variation between the two is the state where the course is being offered. In Texas and California, the academic needs are identical, however the title is LVN whereas, other states with similar educational requirements, give the title of LPN. Both jobs require no less than a high school graduation certificate, or GED, just before entering nursing school.