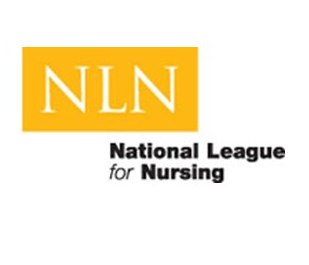 Like the League of Nations, nurses have their own league as well. The National League for Nursing (NLN) is foremost in the development of nurses worldwide. It offers a range of opportunities to nurses, from testing services to research grants. NLN has more than a thousand institutional members under their wing.
It started its operation in 1893 as a subgroup of the American Society of Superintendents of Training Schools for Nurses, and it is the first nursing facility in the United States. Their core values are indicative of their desire to improve the quality of nurses in the country.
NLN takes good care of their nurses so they can take good care of their patients. Promoting health and wellness has come to be a priority with NLN over the years. They see to it that the citizens of America and are healthy and free of any debilitating diseases. Integrity is also an indispensable element in the execution of their duties. They understand that they are not just treating the sick, but they are also setting themselves as moral guides to their patients.
They aim to treat their patients as individuals, too, not just a statistic. For NLN, every patient is unique. NLN strives to achieve excellence in the delivery of their work. They create strategies that enables these nurses to connect with their patients in a more personal way. These are the values that NLN have since its birth more than a century ago. Caring for the sick, establishing integrity with their patients, promoting excellence at work, with the understanding that every patient has its own peculiar need, makes NLN instrumental in the development of nursing education. NLN plays a key role of building diversity in the nursing field. They help educate our nurses with the goal of making them as an integral piece for a healthy nation.