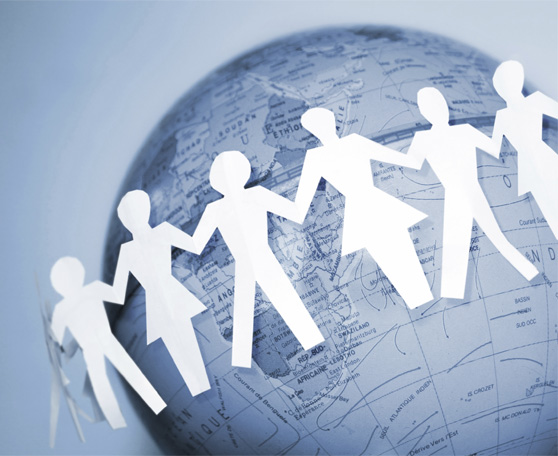 In the old days, the study of sociology can only be conducted inside a classroom. A student simply can't discuss the topic online like a subject in a class. Today, even those online nursing schools are offering sociology as one of their subjects.
Sociology is a field in science that concerns itself with social behavior. The origins and the development of a particular society takes its cue from the study of sociology. Sociology, at the outset, is not so much related to the study of nursing, but nurses who are knowledgeable in the study of sociology have at least an advantage over those who don't. The study of sociology is so loaded with research, particularly on topics such as social processes or social change. In fact, many of those who are into sociology are into social policies as well.
If a nurse has at least an understanding of these social processes, that nurse might be able to conduct a patient assessment in a more circumspect way. Nurses interact with a lot of people. And the demographics of this crowd is quite diversified. This is where knowledge in sociology comes in. If a nurse has a comprehensive know-how on certain sociological issues, that would make his or her work a notch higher than a mere auxiliary to a doctor.
Not that nurses need to consider sociology as an entry pass to a more fruitful nursing career, but that every nurse should understand the relation of their duties with the social structure of their patients. Nurses provide care to their patients. And at times, providing care is not so much about giving them what they need, it is about knowing what to do with what kind of patient they have. They can only do that by having a clear grasp of their sociological backgrounds.