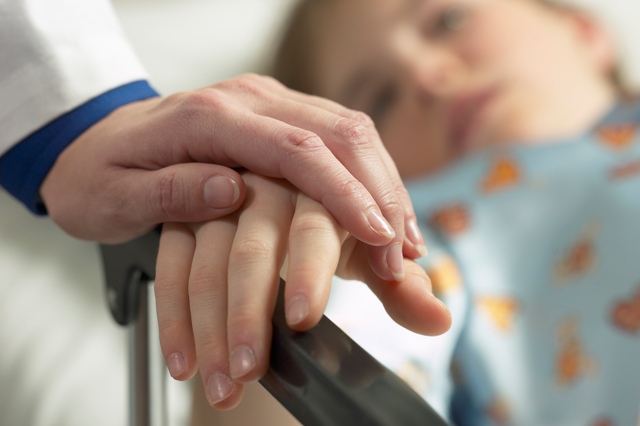 Having to go through a medical process can really be a frustrating experience especially when the patient is left unknowing about it. But how much does a patient want to know about and be involved in their own care? The response to this question cannot be fully relied on a single answer simply because many personalities and emotional complexities are involved when it comes to patient care.
Doctors like to simplify issues into neat categories, each of which have a clear management plan. This, however, is not necessarily applicable in patient care especially when it involves different personalities and emotions. One cannot simply eliminate the feelings of patients especially when satisfaction of the care they receive is involved.
In this case, the battle between increased physician efficiency through well-planned medical processes and better healthcare understanding buy the patient is the dilemma. Which of the two is best for patient care? There is reasonable argument for both.
A well thought of medical plan can be beneficial to an extent. There are physicians that prefer to spend their day practicing in a world of medical fact and deductive reasoning without taking into consideration patient reaction. The more practice, the less the mistakes are. But it can be argued that higher efficiency does not represent the rate at which patients are satisfied customers.
On the patient side, the ability of the medical team to involve them in their own care and make them aware of the plan lessen the patient's frustrations with treatment. Doctors that are well-loved by their patients are those who spend time with them, to answer questions and provide a picture of what the coming days and weeks might look like. However, it can be argued that most of the questions can be answered not necessarily by the doctors themselves but by a less senior and equally able medical practitioners working for the admitting service.
Both have valid arguments and probably the best patient care in one that involves both as well.