According to the dictionary, Humanities are academic disciplines that study human culture. The humanities use methods that are primarily critical, or speculative, and have a significant historical element as distinguished from the mainly empirical approaches of the natural sciences. The basic understanding of the word humanities is the study of how human being live here on earth. However, if we look at deeply the significant things that we need to know and understand, it is how the human being lives on earth right from the very beginning of our existence.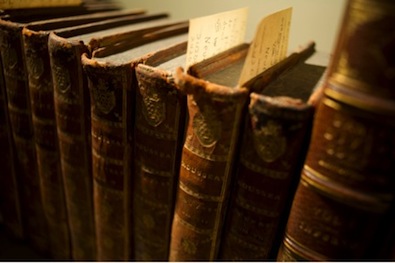 Many has already changed and many things have evolved. The way of living from the past is totally different in the present. Nevertheless, the things that happened in the past have a connection in our present. Therefore, humanities can be described as the study of how people process and document the human experience. How does studying humanities affect the students? It has a big impact when we study humanities; it helps us know the world and it opens up our mind to appreciate the beauty of creation and the magnificence of the world.  It helps us understand others through their languages, histories and cultures. It helps us develop our creativity and it helps us know the reason about being human. Most of all, it helps us realize the value of human life.
However, only a few of our generation today can appreciate the beauty of the ancient arts and the classical music. That is the dilemma that is being faced by our educators today. Ancient arts, cultures and philosophy are the foundation of all the different aspects of our life and we can only learn these things by looking back to our past experiences and learn from it. Thus, it is very significant to the student to study humanities to learn the different walks of life.