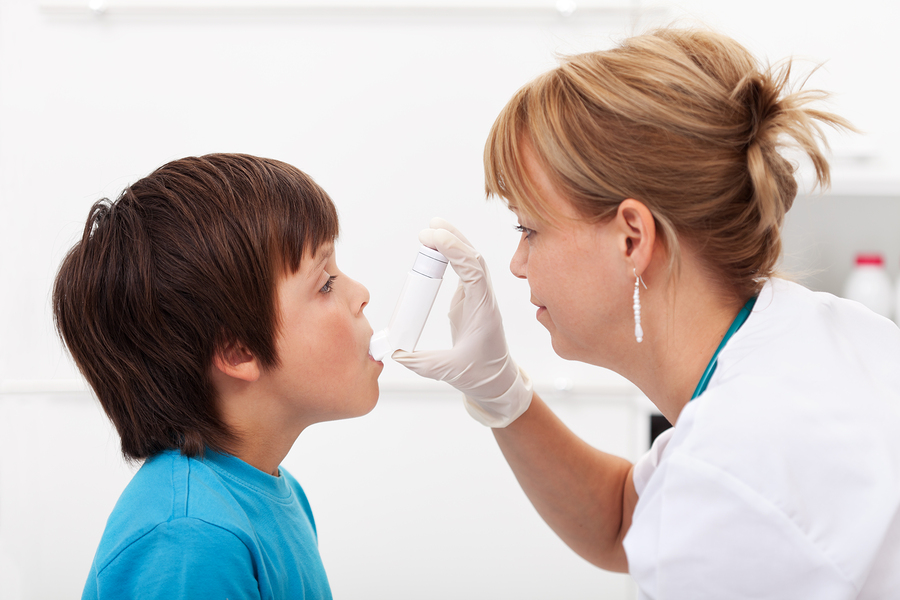 Most Respiratory Therapists (RT) are competent at their job, but it is not every day that you find a great RT. But like all things, you can determine a great Respiratory Therapist through his/her traits.
RTs are healthcare specialists, particularly with respiratory diseases. They are usually called upon to assist at intensive care units and outpatient centers.
They provide extra care to those patients suffering from the debilitating effects of respiratory malfunctions and other related diseases. They are more like nurses ready to lend help when needed.
Perhaps the suitable way to find a great RT is by examining some of their traits when taking care of their patients.
A Competitor
Your respiratory system is a delicate system to handle. So you need a Respiratory Therapist who knows how to go about your respiratory needs. They should be able to give enough breathing treatment, manage the ventilator quite well and understand that time-honored of code of doing it with immediacy.
Knowledgeable
You wouldn't want to consult with an RT who is not even sure about their diagnosis, wouldn't you? One simple mistake when it comes to prognosis will often lead to complications later on. So be wise also in choosing an RT.
Calm
Doing a respiratory assessment takes time. Assessing a patient is not a one hundred meter dash but a marathon. In fact, most RT assessments done over time, to make sure you have the appropriate diagnosis.
Confident
Being knowledgeable is great, but being confident is a step up. A confident RT will be able to take care of their patient without any doubt about the prognosis. It takes great skill, knowledge, and practice to have great healthcare confidence.