It is the job of the respiratory therapist to aid patients who suffer with respiratory illnesses, assist patients dealing with respiratory emergencies. It is a challenging profession but it offers a good salary and growth opportunity. The demand for RTs is expected to rise until 2020, thus showing the employment opportunity.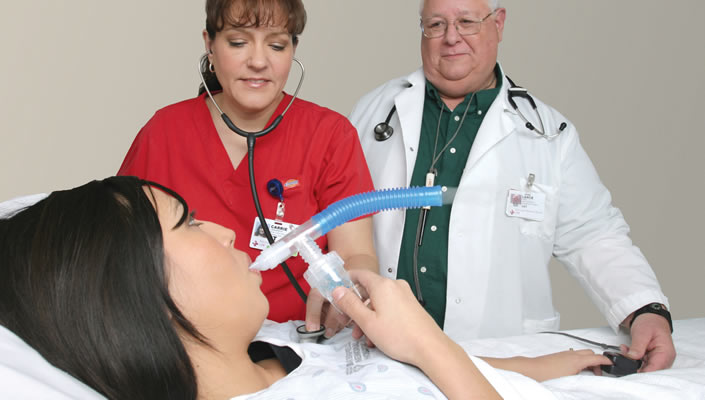 Respiratory therapists don't need advanced education and training, most of them have just undergone associate degrees though others have bachelor's degrees, but they are required to have a license to be allowed to work. Each state has different requirements for an RT to be licensed.
Respiratory therapists can either work on medical facilities like hospitals and nursing homes. They have specific tasks like administering oxygen, performing CPR, using ventilators, and give medicines as prescribed. The RT should have the skills to be able to provide this care. They must also be able to build relationships with patients to be more effective with their job. Respiratory Therapists can also work in extended care facilities like nursing homes which require them to provide an extended time with their patients.
People who have breathing problems need the assistance of an RT. Therapists in the hospitals are more prone with stress. They are required to administer CPR and assist with treatment in emergency rooms. The RTs are still under the supervision of the licensed physician, so whatever medication needed must be coming from the assigned physician. In every situation, the RT is trained what to do, he knows his role and skilled in using the equipments that help ease the hardships felt by the patients with respiratory illnesses. Being a Respiratory Therapist is fulfilling and gives you opportunity to serve while having a decent earning and career growth.