Choosing a senior house for you or your loved one is not an easy decision. It is a tough and demanding decision for you and your family. However, when there is a serious medical problem involved, you need to consider some of your options to avoid more problems. There are so many different senior housing programs out there; you just have to make a good choice. Everyone needs a healthy, safe and fulfilling home atmosphere while you age, so you need to know the best program that offers good senior care.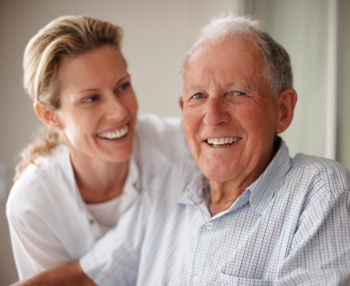 As we grow old, we experienced some major changes physically or simply our current situation. Planning your future housing needs is an integral part of making sure that you can still survive as you become older. Obviously, every senior differs in needs; therefore, the senior housing choice for another person might not be appropriate for you personally. You need to match the housing plan with your lifestyle, financial needs and health condition. You can also consider living with a retirement community or a nursing home where nearly all tenants are older than 65 and senior care is proven and tested.
While you age, you need some assistance with your physical needs, including activities of everyday living. This might vary from shopping, cleaning, cooking, and taking care of pets to intensive assistance with bathing, walking around, and eating. This can arise from the sudden condition, like a stroke or heart attack, or perhaps a more gradual condition that gradually needs increasing care, for example Alzheimer's disease.
If you are living alone and far from your family, your current home can be too hard or too costly to keep. You might have health issues making it difficult to manage tasks like house work and yard maintenance. While you age, your situation will change, buddies or family might not be as close, or neighbors may move or transfer. You may not be able to continue driving or get access to public transit to be able to get together with family and buddies. Modifying your house and long-term care can both be costly, so balancing the concern you'll need with where you need to live requires careful evaluation of your budget.