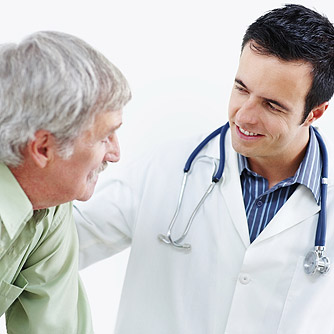 Developing the patient care program is one of the priorities of all health care providers. The quality of patient care is determined by the quality of the facilities, infrastructure and the competence of the personnel.
There are many factors that patients and families consider when choosing a hospital. One of the factors is the quality of patient care and the satisfaction experienced by patients and their families. That is why it is necessary for hospitals to follow strict quality and safety practices. Hospitals should always find ways to improve their services.
It is true that patients are the most important people in a medical care system. They deserve to be treated well. In order to satisfy the patients and their families, it is necessary to improve the quality of patient care. There are a lot of factors that can improve the quality of patient care. Hospitals should have well-trained staff to provide high quality care with desirable outcome. All the necessary equipment should be in place and properly maintained. This is important for the hospital's performance and it contributes significantly to better results in providing best health care. It is also necessary to continually use newer technologies that improve the quality of health care.
Improvement of patient care is a continuous process because a lot of new technologies are coming out. The personnel also play a big role in giving the best services to patients. They should have proper training in order to address the concerns of the patients and families.
Patients' safety is the corner stone of high- quality health care. That is why it is a big challenge for the hospital on how to offer good services to their patients.