A White House report of the VA healthcare program points to a culture that has deteriorated the appropriate delivery of patient care and requires a re-orientation to improve visibility and responsibility. Acting Secretary of Veterans Affairs Sloan Gibson and Rob Nabors, White House deputy chief of staff, told President Barack Obama that significant further action was needed to address wide spread problems. Six weeks after Obama sent Mr. Nabors to evaluate problems within the VA, the president's aide defined a lot of problems impacting access to appropriate patient care at VA healthcare facilities.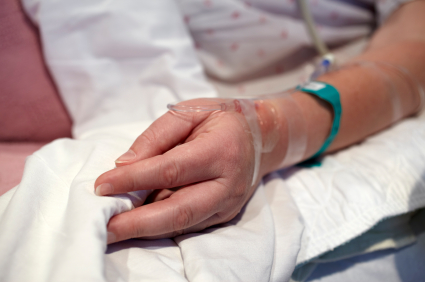 Mr. Nabors's work is the latest in a series of reviews and reports released in the past two months, including those from the VA's independent inspector general, the Office of the Special Counsel and the VA itself. The new evaluation discovered what Mr. Nabors described as a "corrosive culture" that impacts worker performance and patient care. He added that the Veterans Health Administration structure has "impeded appropriate management, guidance and oversight." The evaluation also discovered that the VA's objective for arranging many healthcare sessions within 14 days is "arbitrary, ill-defined and misinterpreted." That objective had been set this year. The VA recently removed that 14-day target. Mr. Gibson recognized the report. "We know that undesirable, wide spread problems and social problems within our healthcare program prevent veterans from receiving appropriate care," he said in a statement.
The White House has scrambled to react to evidence of extensive mismanagement within the VA and to fill a lot more openings in top posts. An internal evaluation also revealed inappropriate appointment-scheduling procedures and efforts to cover up wait times across the VA healthcare program. In case you were wondering why this is all happening in the VA medical care system and not in the private medical care system, it's because the VA is 100% pure government-run medical care, as medical care expert Avik Roy explains in Forbes magazine. The VA is not some sort of aberration from government-run medical care. Long wait times and patient deaths are essential to government run medical care, in practice.