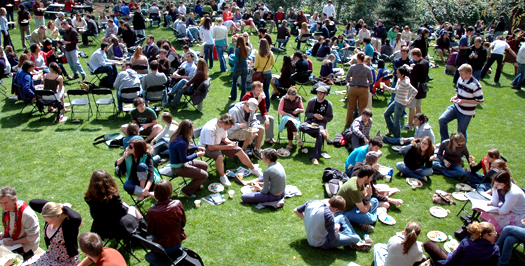 When we talk about health, we may only consider the biological or the physical aspect of a certain human being. However, health is a social issue and it may affect not just a single person, but as well as the community. That means sociology has an impact on health. The health of any individual may be affected by any social issue. The World Health Organization defines "health" as a 'condition of complete physical, mental and social well-being'. As we can see, the WHO link health to the status of any society, culture as well as traditions and religious beliefs.
We all know the fact that the wealthy in most communities have more access to quality healthcare, medicines and services. The poorest in the society have the least access to healthcare; depending only on government support or NGOs. They also have the highest infant mortality because of inaccessibility to hospitals and medicines starting from pregnancy. The poor countries' health is compromised by insufficient food and poor sanitation. This affects also the average life expectancy which is generally below 50 years. Roughly half the children born in poor nations generally don't reach adulthood.
Standards of health within the Western nations such as the USA have greatly enhanced starting the nineteenth century. This is mainly because of better standards of living when industrialization advances the medicine and healthcare system. It was able to control infectious illnesses. Today, ill health in western communities can be indicated largely by chronic degenerative illnesses for example cardiovascular diseases, as well as cancers. Individual health-affecting actions like smoking cigarettes and drinking also have impact on the society's health.
Promoting health in any society may be hard to achieve if the support is less, financially and legally. Improving the status of the society will also improve the health. The primary objective of any program should be to reduce inequities in health. Ever since then, health promotion has turned into a primary feature of health policy in any country. Giving importance on the study of sociology in relation to health will make a difference not just on the health of the individuals but on their status and way of living as well.