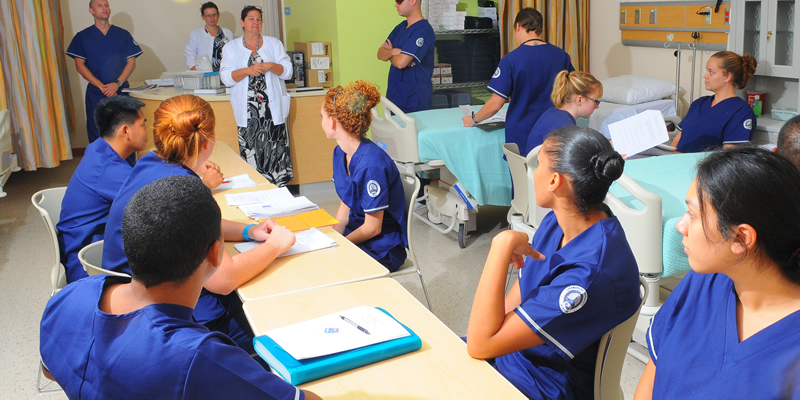 Choosing the ideal school to earn your nursing degree is very important. The type of nursing school plays an important role in developing professional skills and knowledge needed to practice a nursing career. These Nursing Schools are the foundation of a person's nursing ability to provide healthcare service to patients. On top of that, a lot of medical institutions opt to employ nurses that came from respected and prestigious nursing schools.
You should be able to distinguish well which school to consider. Among the many nursing school offering nursing degree choose a school that have these qualities. This will be your quick guide in choosing the best nursing school in your area.
Highly qualified faculty members
The school's Teachers and instructors are the front liners towards molding you to an efficient and well knowledgeable nurse. Some nursing schools have more qualified sets of faculty members compared to other. Choose a school that have high-credential faculty members on their list. A good indicator is membership in the National League for Nursing.
Accreditation
You may want to belong to an educational institution that have earn the proper accreditation in the field of nursing.  Accreditation Bodies like The Accreditation Commission for Education in Nursing (ACEN), The Commission on Collegiate Nursing Education (CCNE), The Council on Accreditation of Nurse Anesthesia Educational Programs (COA) and the National League for Nursing Accrediting Commission (NLNAC).
Nursing Board Exam Passing Rate
An effective nursing education program may be measured on the number of nursing board passers a school have produced. It's preferable that you choose a nursing school that has a high rate of board passers in five consecutive years. Schools that have high percentage of passing rate often maintain high quality of education. You want to have this kind of quality nursing education to mold you to a highly qualified nursing professional.