Student Help Center
Student Support Available:
Monday-Friday: 8am - Midnight EST
Academic Support
academics@dlsii.com
Phone: 1-888-955-3276
Text: 317-584-6803
---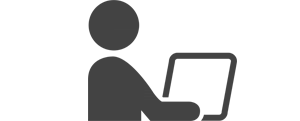 LEARN MORE
Technical Support
Phone: 1-866-903-1686
Software for Course
---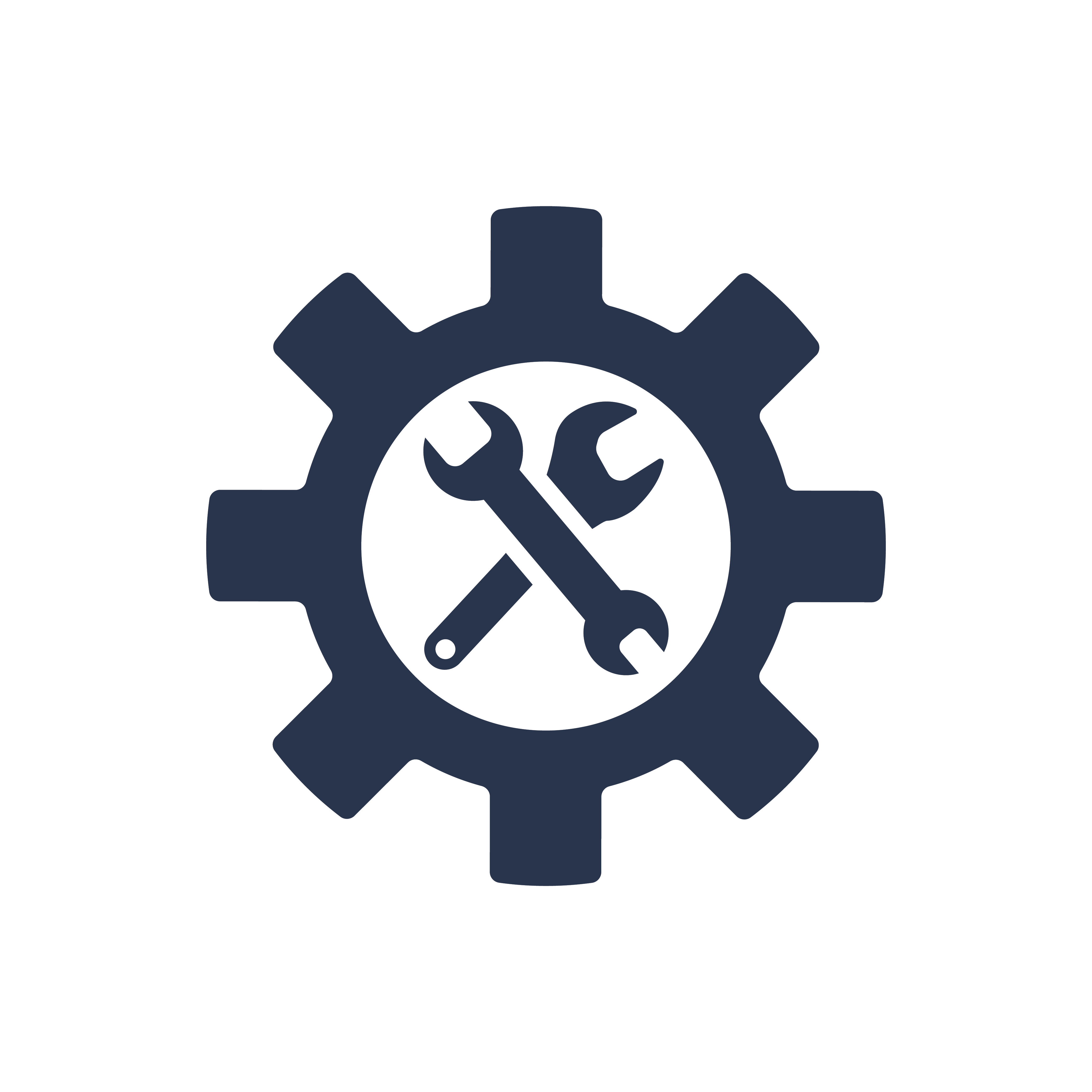 SUBMIT A TICKET
Personal Coaching
coaching@dlsii.com
Phone: 317-886-1909
---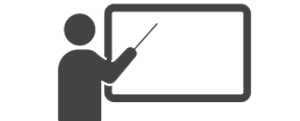 OTHER RESOURCES
DLSI™ will help you get there! They provide exceptional support, their instructors/facilitators are professionals and very knowledgeable and when they see you struggling, they reach out.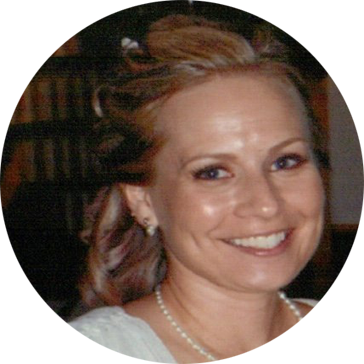 H. LaPointe
I enjoy being able to participate in my class in between shifts or after a busy day. DLSI™ gives me the motivation to push for my goals and actually make it happen.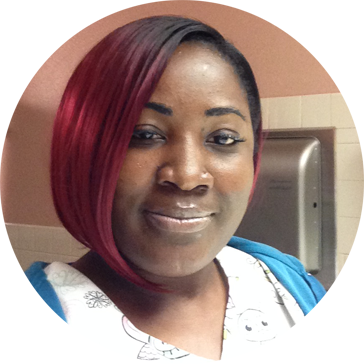 E. Schreppel
I have nothing but wonderful things to say about the classes and instructors. I would recommend this program to others, in fact, I have raved about it to many who are now expressing interest in your program.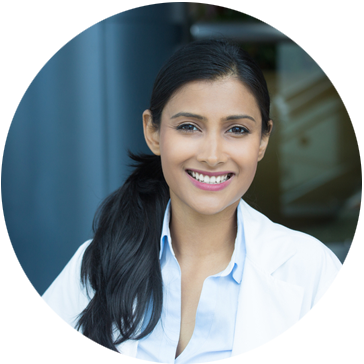 D.Collins
This program has allowed me to work full time, be a full time mother, and wife. The instructors are very helpful and make it easy to learn. The self-discipline required to stay focused on the classes has made major improvements in my home life.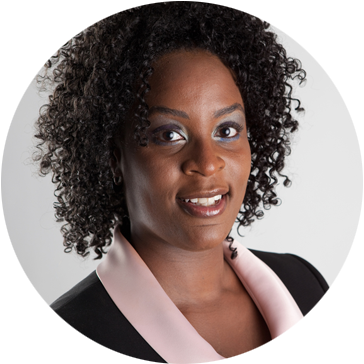 K.Holley