Personal Coaching
Stay on track in the online classroom with a personal coach.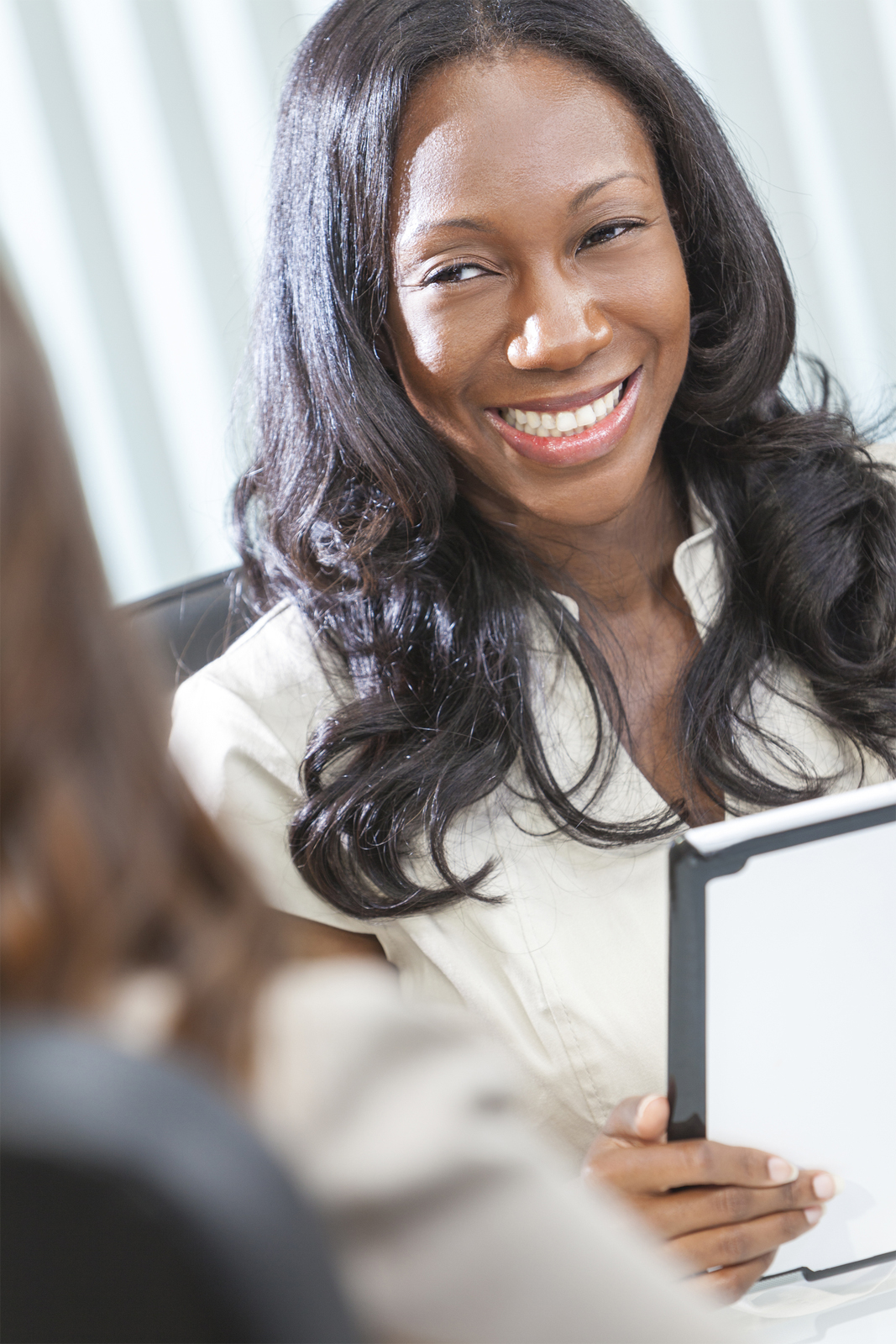 Personal Coaching
Distance Learning provides personal coaching and support to individuals enrolled into any DLSI™ program.
If you are interested in Personal Coaching, please email academics@dlsii.com to request a link to sign up.
Coaching and Support
Personal Coaching is a helpful, motivating experience where you can get 1 on 1 support as you progress through the program. Once you sign up, you receive calls from our personal coach at an assigned time every other week. These calls last 15 minutes, which are completely focused on your needs. Your coach can lead you through learning how to study, how to set and achieve short and long term goals, and motivate you to complete the program.