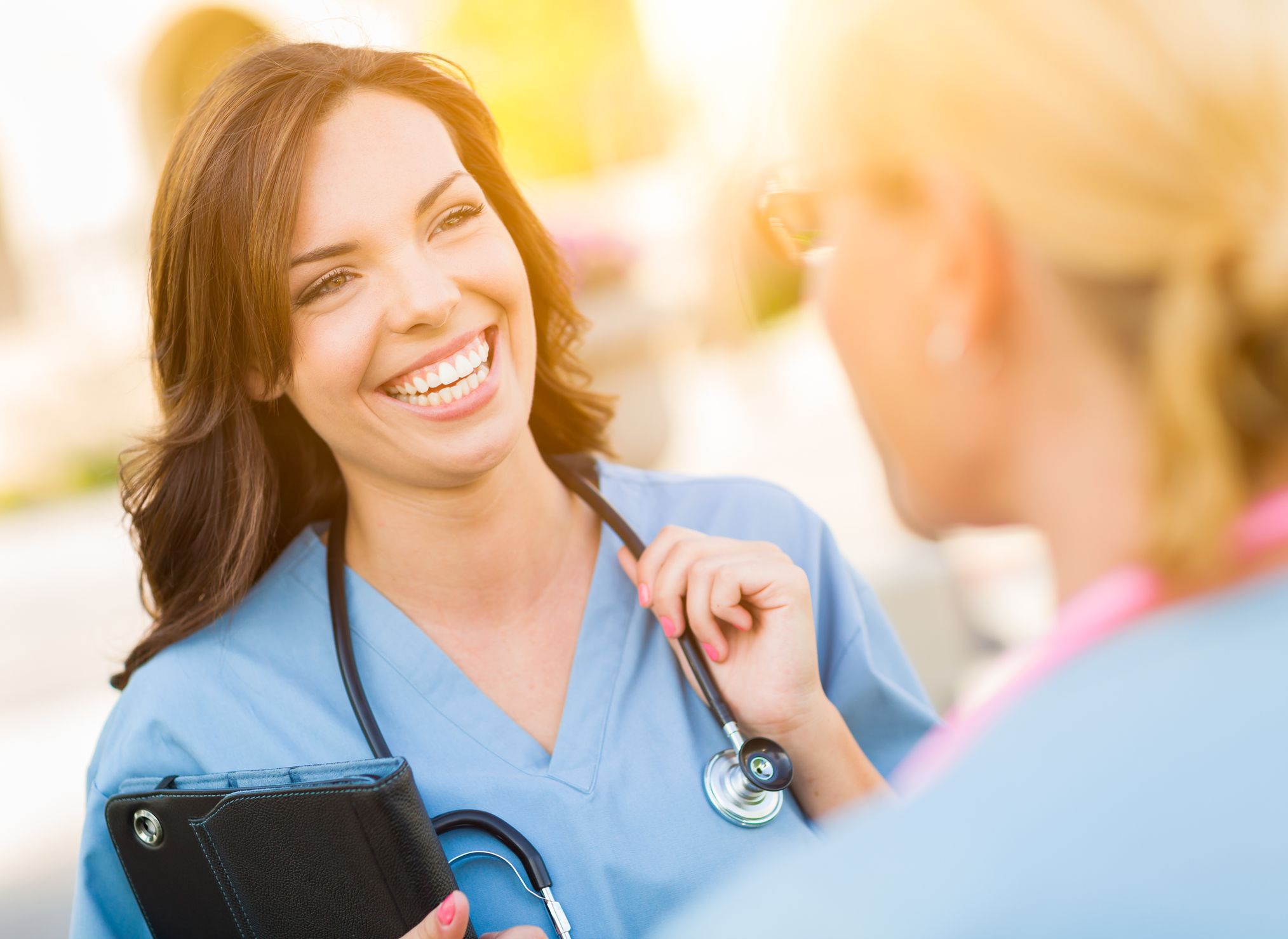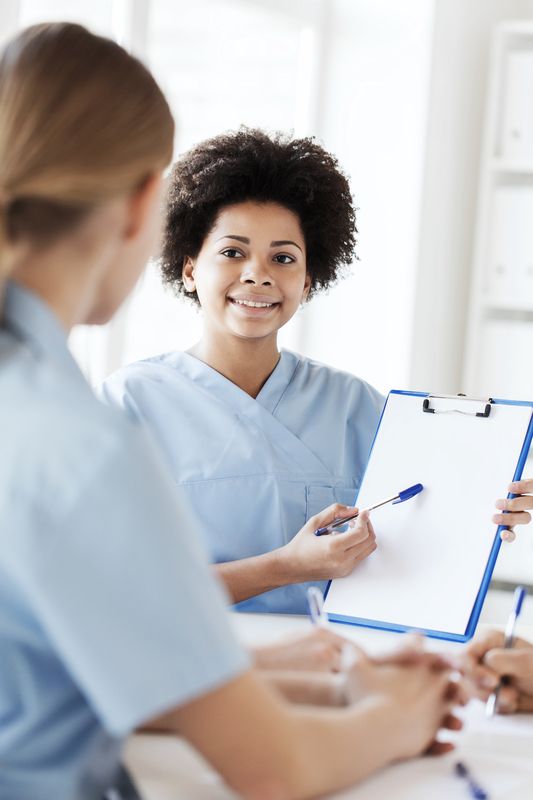 ASN BRIDGE PROGRAM
The Associate of Science in Nursing program prepares LPN's/LVN's or Paramedics to pass nationally standardized subject exams or courses recommended by the American Council of Education (ACE) for the award of college credits.
Accreditation
You will receive your degree from a regionally accredited college.
The Nursing School is accredited by the Accreditation Commission for Education in Nursing (ACEN).
Qualifications
To qualify you must be a working LPN, LVN, or Paramedic and provide documentation of a current, unencumbered license (some qualifications vary by state).
Instructor-Led Courses
Each accelerated course is led and managed by instructors who are course content experts. Each instructor is highly qualified with proven experience and accolades. The courses are semi-self-paced with weekly live lectures where students can chat with instructors and other students in real time. If the student is unable to attend the live lecture the student may still view the recorded lecture in its entirety.
Make Reservation
COURSE LISTING
We'll help you determine which online courses you'll need to earn your nursing degree.
*Courses needed can vary for each individual dependent upon credits previously earned and the college or university program requirements. DLSI will evaluate and determine a customized path of courses that will guarantee your credits earned to transfer in at your school of choice toward your program.
Get Evaluation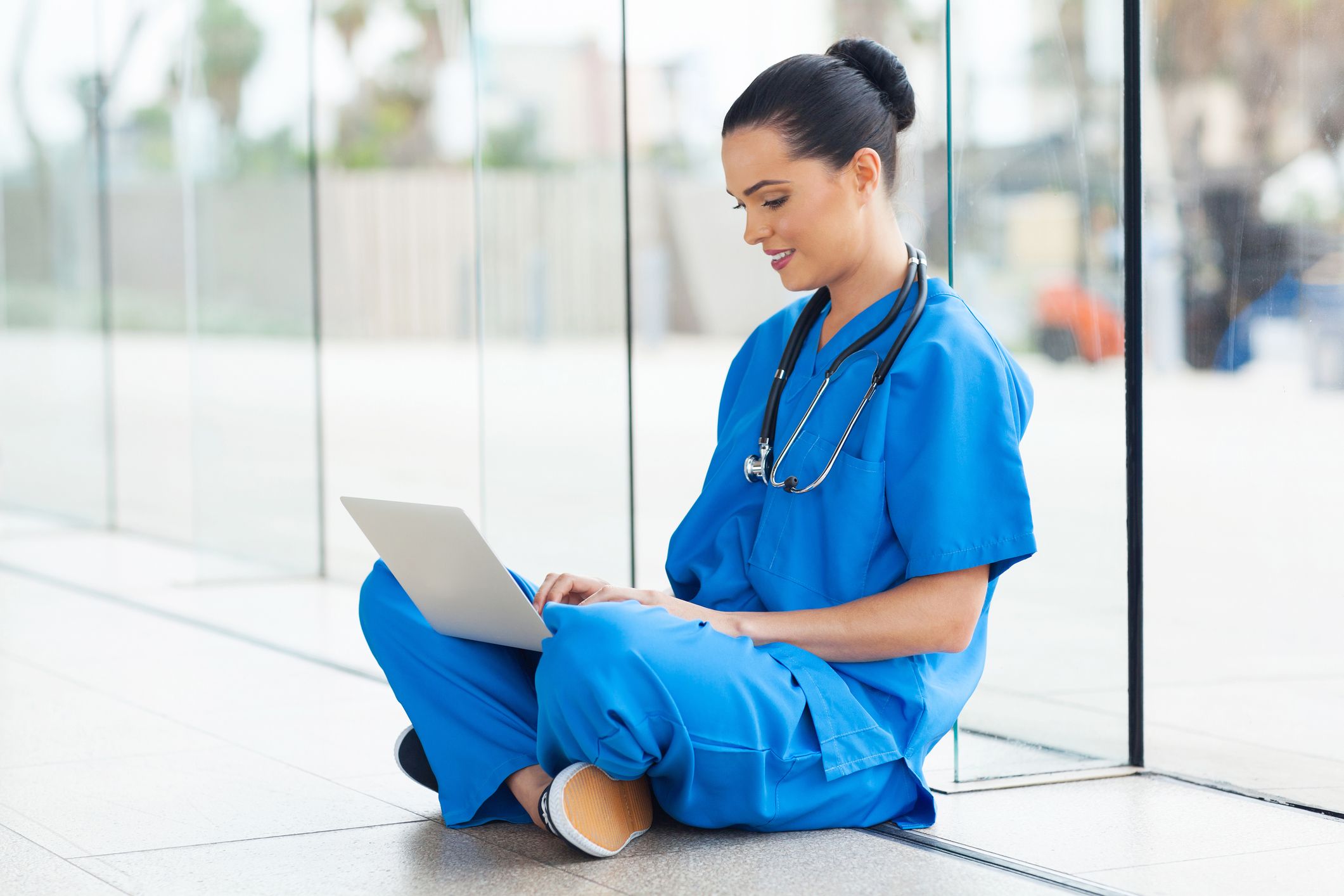 Program Benefits
Take only 1 online class per week
Accelerated completion
Guaranteed to fit any schedule
Guaranteed financing
Money back guarantee