Help and Support
Technical support for individuals using My DLSII® Online Classroom.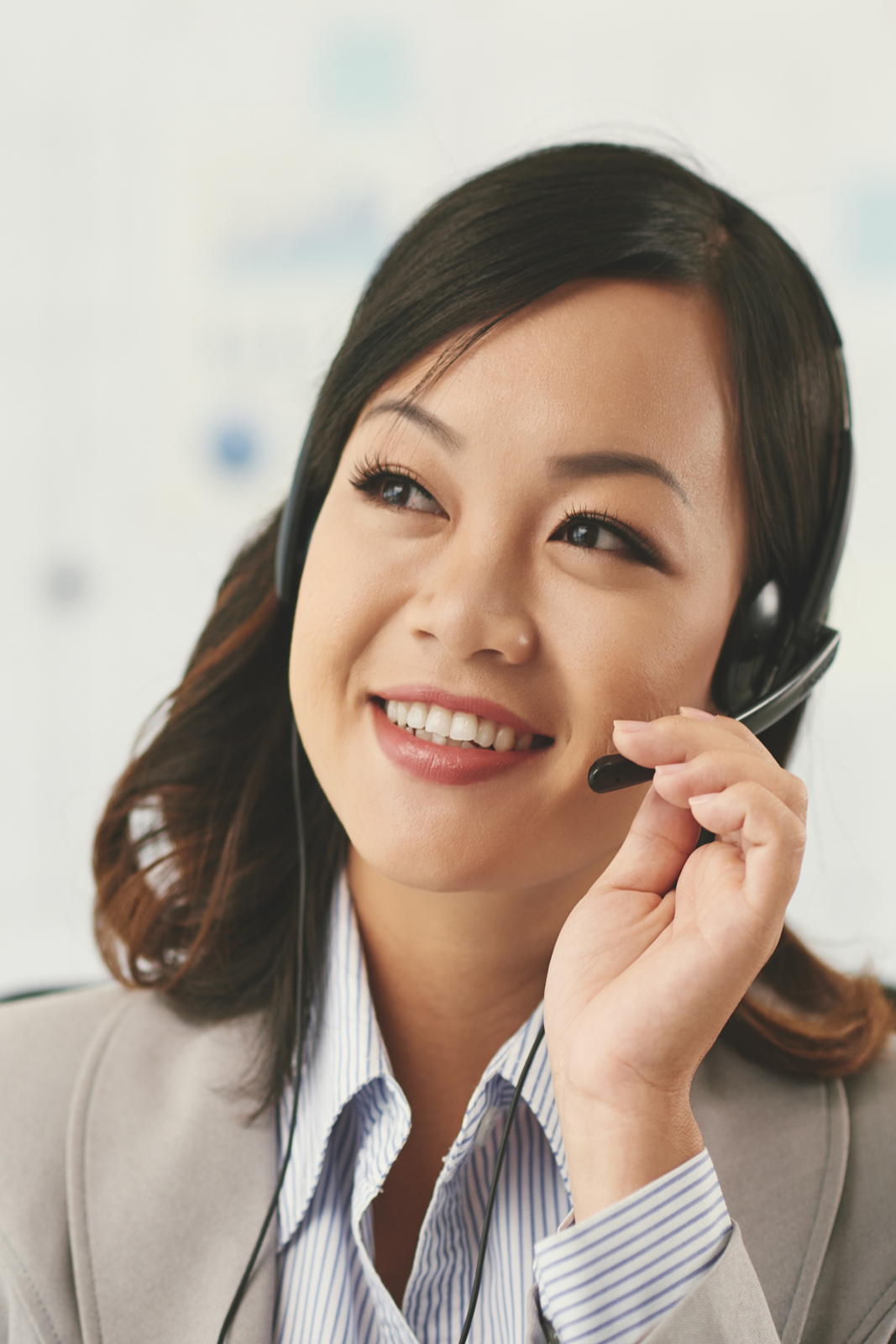 Support Services
Distance Learning Systems is here to help and provide support to individuals enrolled into an online learning program and using the My DLSII® Online Classroom.
Academic Support
Distance Learning Systems provides unlimited academic support from the start to the conclusion of a course. The support provided can be accomplished via email, phone, Online Learning Platform, or live chat. Listed below if the general contact information to the Academic Department.
Telephone: 888-955-3276 Email: academics@dlsii.com Live Chat: livechat.dlsii.com
Hours:
M-F 24 hours, Saturday 9:00am-4:00pm EST
Tech Support
For help with setting up an individual's device(s) or any other technical support needed regarding the MyDLSII® online classroom or system requirements, you can contact our tech support team.
Telephone: 866-903-1686 Email: academics@dlsii.com Submit a ticket: http://tinyurl.com/DLSIsupport Live Chat: livechat.dlsii.com