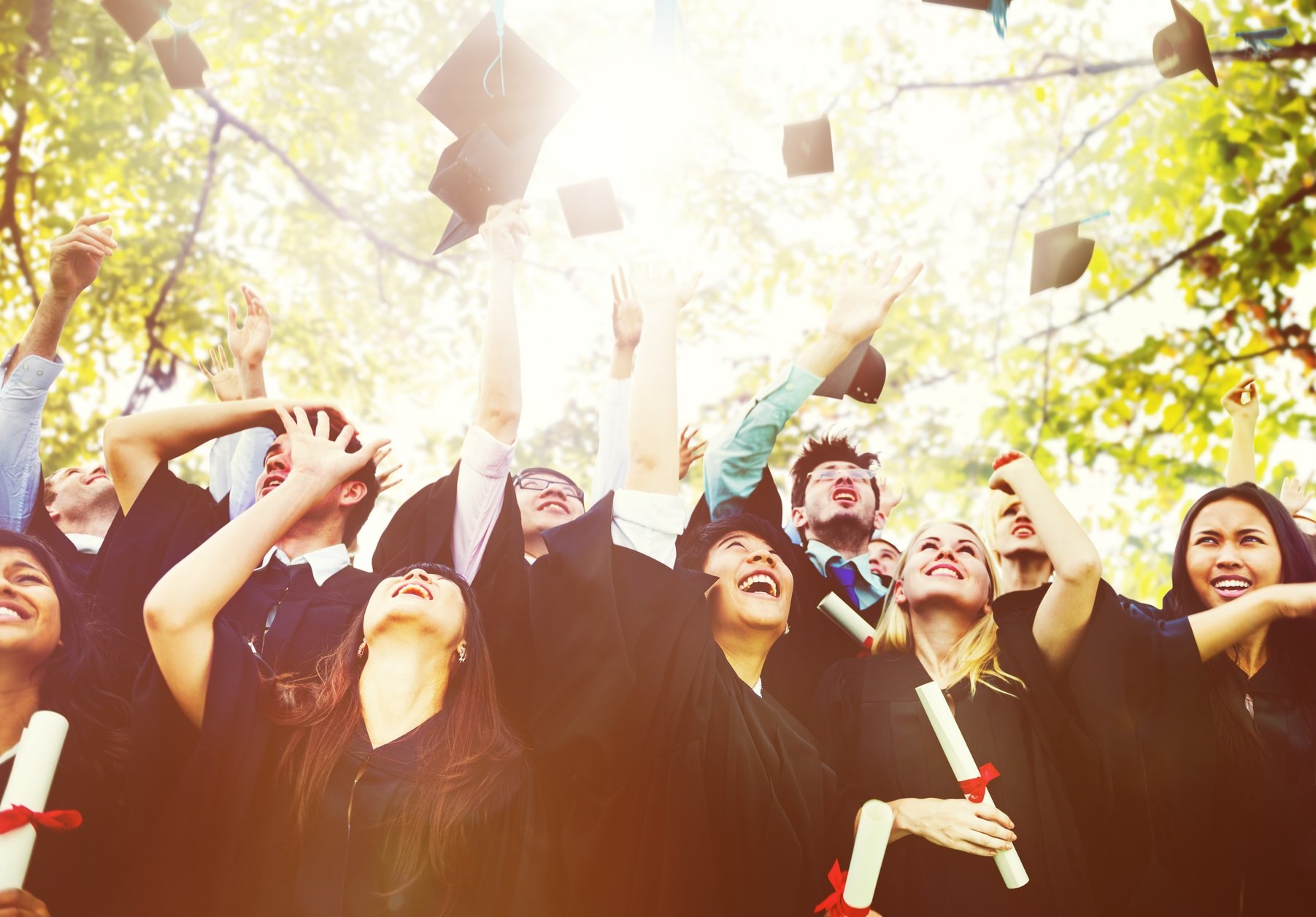 Transcript Request
Get the assistance you need to make a request for your transcripts.
Submit A Request For Transcripts
Requesting Transcripts
If you have completed a Credit-By-Course through Distance Learning Systems, we will help guide you to the American Council on Education (ACE) CREDIT® Registry and Transcript System.
If you have completed a Credit-By-Exam through Distance Learning Systems and passed the nationally standardized exam, the official grade reports are given through the testing organization. If you need help requesting grade reports, we can guide you through this process. Credits can then be transferred to the college or university where you plan to earn your degree.