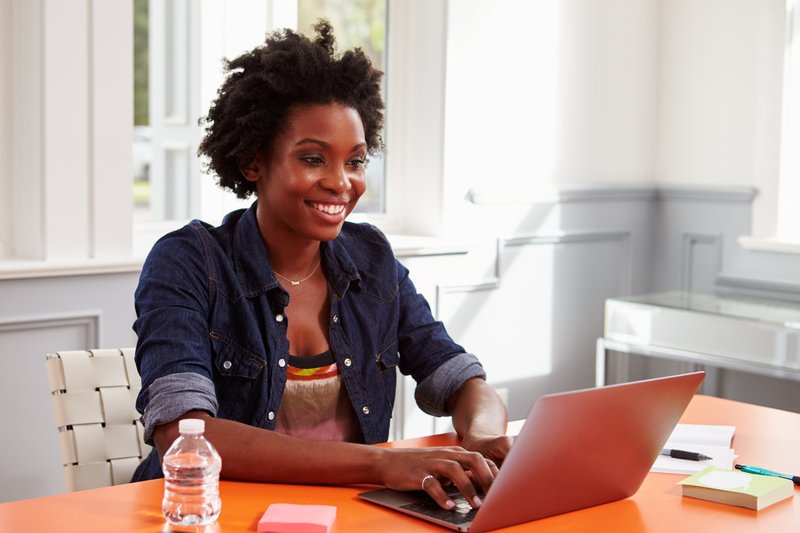 Financial Assistance
The only online learning platform with a financing and money back guarantee.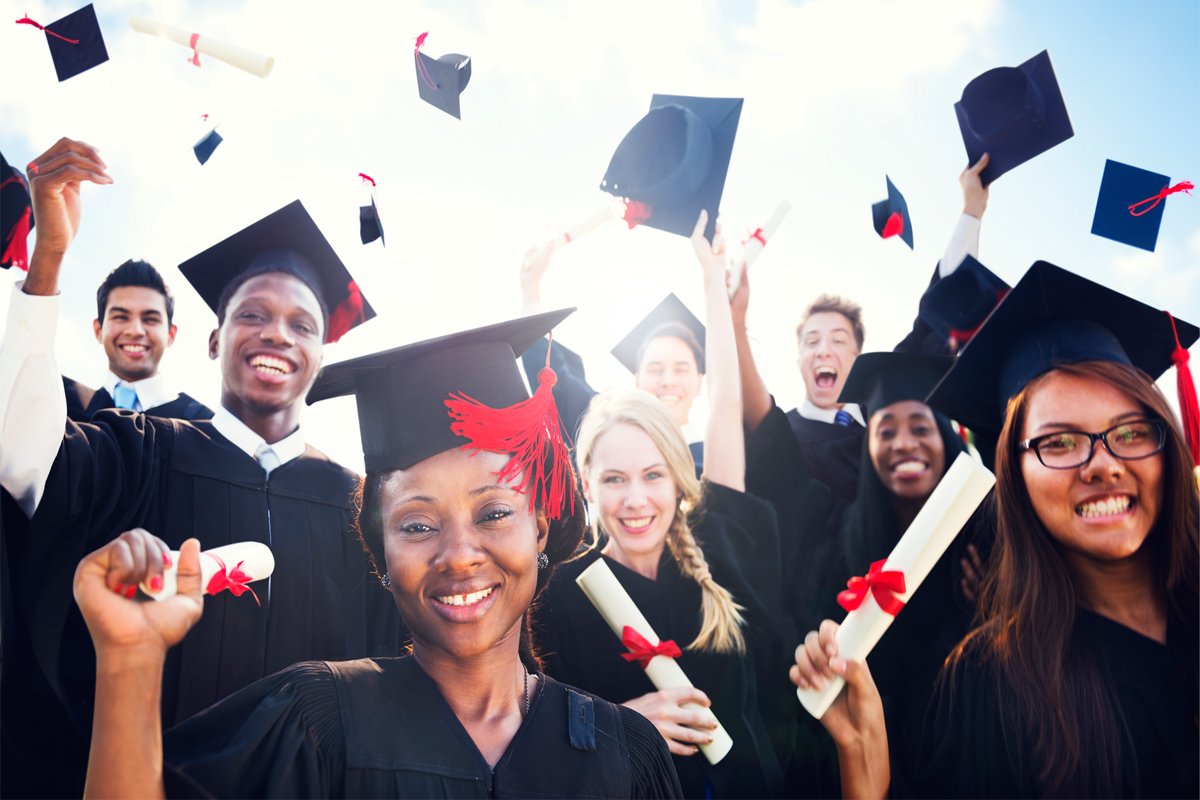 Financing Your Program
Earning a degree is an investment in your future and finding the right financial support to help pay for your program can sometimes require assistance. Distance Learning Systems either provides or can help you utilize: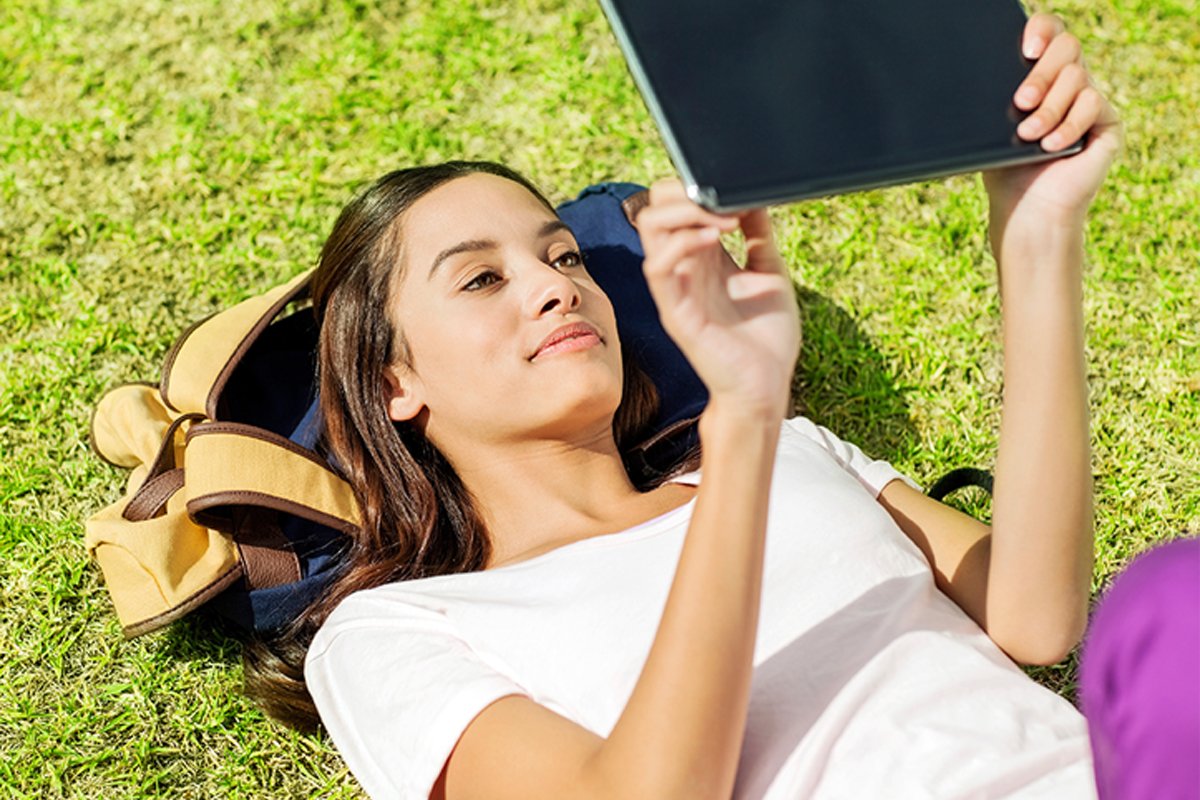 Guaranteed Financing Program
Distance Learning Systems offers guaranteed financing for every program or course packages. Regardless of credit, individuals are guaranteed approval for financing through our lending partner. The competitive interest rates with our lending partner offers affordable monthly payment options that are based on each individual program or course packages.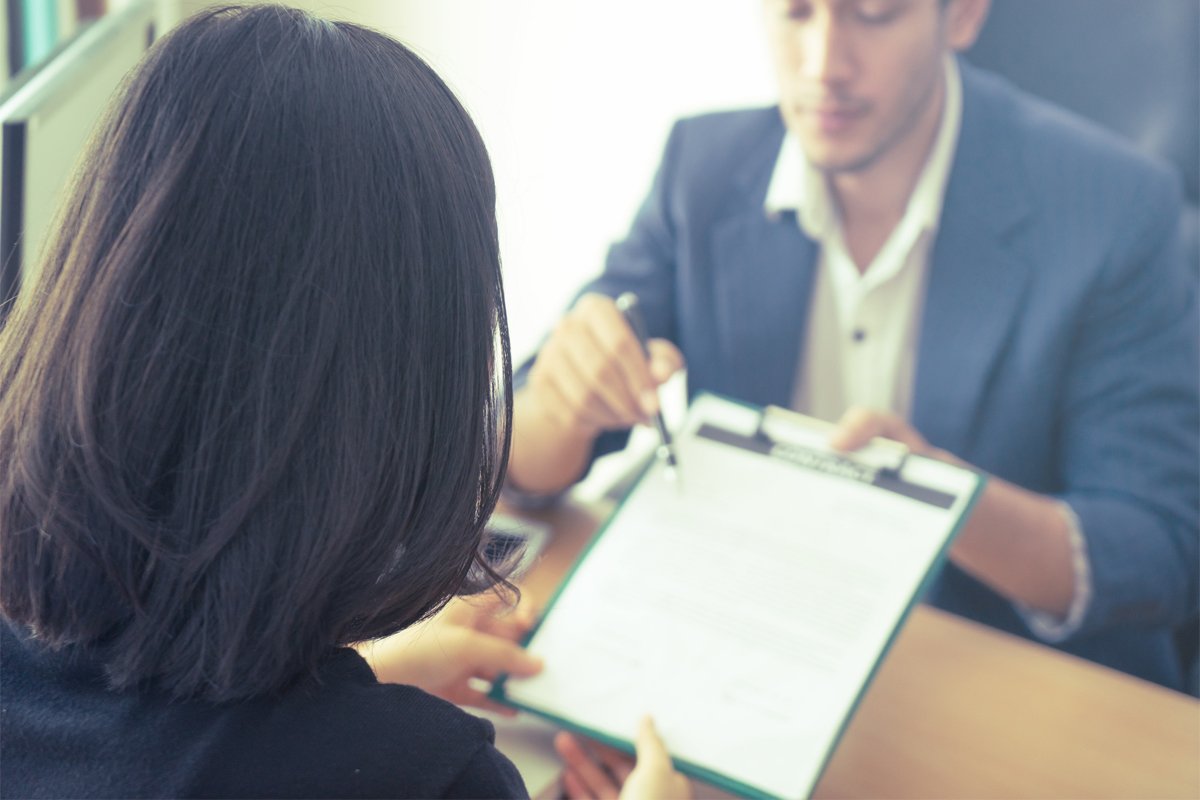 Employer Tuition Assistance
Many employers offer a tuition assistance program that help support the career training and higher education of their workforce.
Distance Learning Systems can work with you or your employer to provide everything you need to meet all of the requirements in order to receive tuition assistance.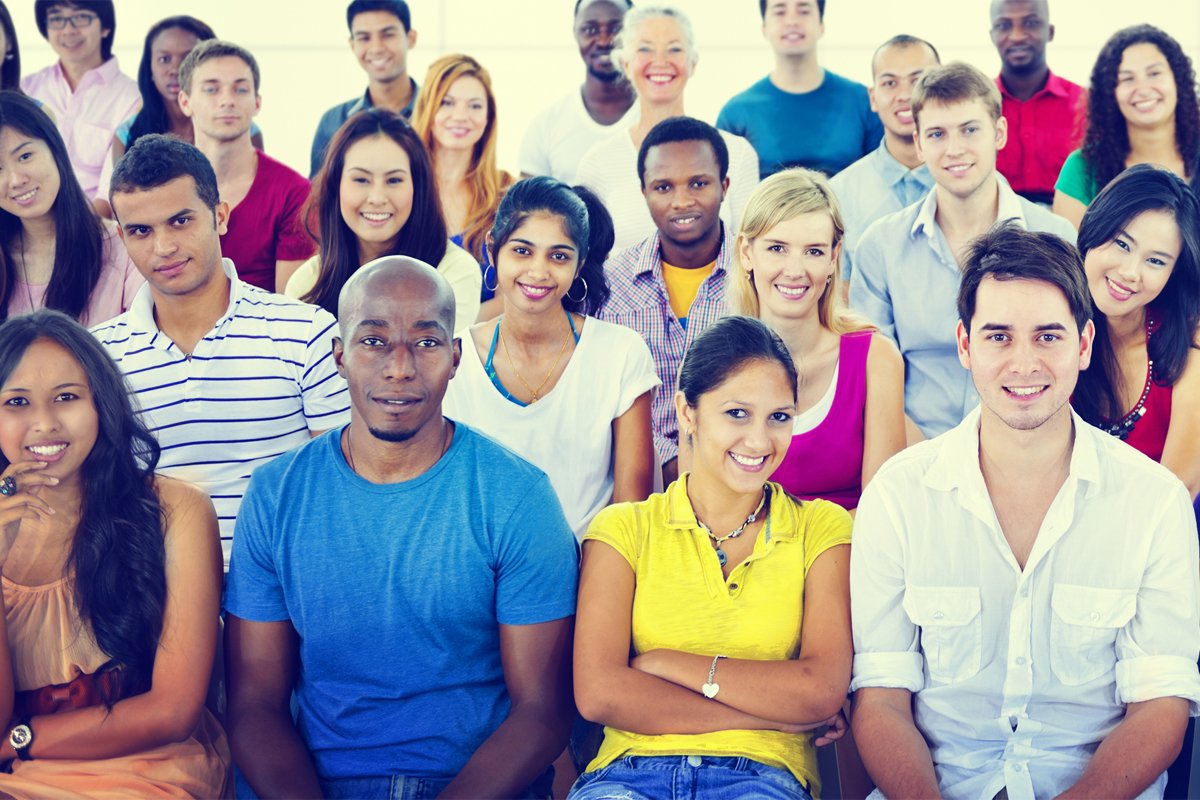 Scholarships, Grants & Aid.
There are thousands of scholarships and grants awarded annually for career training and higher education programs. Depending on your program, private or federal financial aid may be used for portions of the costs. We can help you navigate these options and make the best financial decisions.