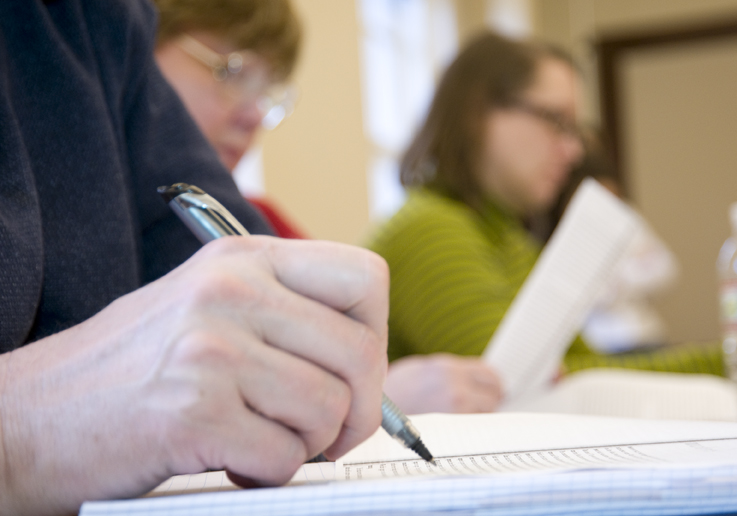 As college tuition prices continue to increase at universities across the country, some learners are looking for more cost-saving, non-traditional routes to college. One way that you can preserve countless dollars on expenses is by getting an examination to get college credit in place of a conventional three-credit course. Many American universities and colleges will actually allow you to test out of certain programs with a credit by exam, allowing you to be able to take more classes that can get prepare you for your upcoming profession. In fact, here are some reasons why you should consider credit by exam:
1. Save Time: Credit by examinations can help decrease the number of hours and classes you may need for a degree program. You have the versatility to schedule the test on your own time and to make a study plan that continues as long as you need it to.
2. Save Money: A test costs only $80! On average, one college is worth $250. Add up 3 credits and that's $750! You do the math.
3.  Credit = Credit: Over 1,900 organizations allow credits for credit by examinations. Whether you are seated through a class of 400 learners taking notes or passing a credit by exam, the credits are worth the same!
4.  Variety of Resources: With the help of online practice examinations and several third-party sources, you can make sure that you will be guided on your path to success.
5.  Immediate Results: About 100 questions later, click "finish" and viola! The test results are reported directly on the screen at the end of each test. These results are usually sent by mail to the college student and their organization five weeks after the test.
6. Get Ahead: If you look through the record of available test subjects, you'll probably find that there is a subject you already know well! Take advantage of the practice tests to see how much information you already know. Then test out of programs that you're already an expert in.